Question:

Is it unusual for the legal job market to this dormant in October? I thought this time of year was supposed to be the peak hiring season.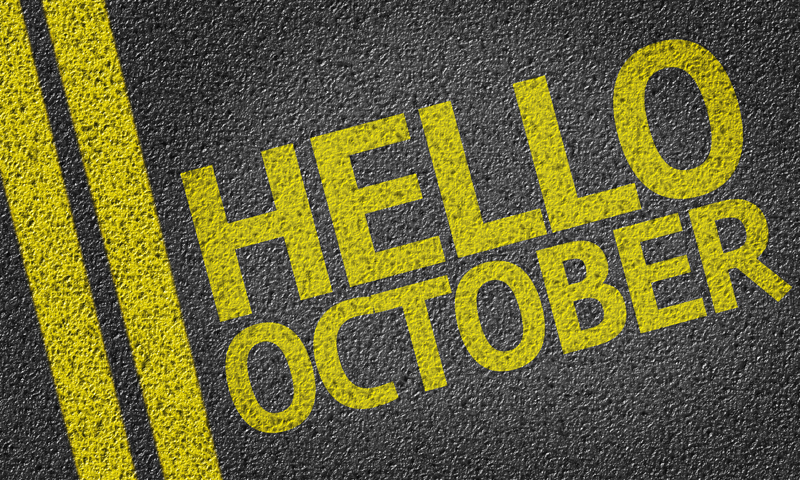 Answer:
Historically, the lateral hiring season at law firms begins to ramp up in September. This is because, by this point in the year, summer associates have departed to head back to law school and law firms have, for the most part, completed the onerous on-campus interviewing ("OCI") process. As a result, firms can re-focus their energies on lateral hiring needs. Additionally, lateral hiring traditionally picks up at this time of year as law firms begin preparing for inevitable associate departures in early 2013, after associates claim their bonuses.
That being said, it is indeed correct that - thus far in 2012 - lateral law firm hiring has not picked up as much as usual for this time of year. There are a few factors which I believe are contributing to this:
First, many firms have actually pushed back start dates for their incoming associate class. While historically most law firms have started their new class of associates in September, in the last couple of years many law firms have delayed their entry level class start dates until October (largely because of the economic slowdown).
Second, October is the start of the last fiscal quarter for many law firms and this means that hiring budgets are considerably smaller or even non-existent. Some law firms, for this reason, will hold off on additional hires until the start of the new year. Others may have limited resources still available in their hiring budgets but have to be much more circumspect and strategic about hiring decisions for the remainder of the year.
Lastly, the Presidential election is just a couple of weeks away and many people are waiting to see what the impact of the election will be on the economy. This includes law firms. Once the election is concluded and the beginning of 2013 is in sight, we can expect to see a more consistent and steady increase in job listings.
Now is, therefore, the time to get organized by updating your resume and contacting a recruiter. This will allow you to take advantage of the new positions that trickle in for the remainder of 2012 and will put you in an excellent position to capitalize on the increased job flow we expect for early 2013.