May 1, 2013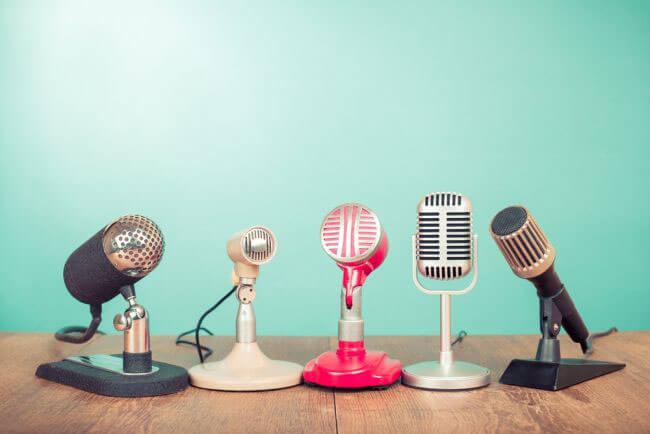 As Arizona's economy begins to recover, law firms in Phoenix are seeing a spike in demand for transactional attorneys this quarter, says BCG Attorney Search Managing Director Liz Hudson. Many national and international law firms have offices in the Phoenix area, and these firms are looking to quickly hire excellent transactional attorneys for their practices in order to serve the needs of their clients.
"The legal market in Phoenix is finally starting to pick up again," says Hudson. "It's been something of a slower pick up than in other legal markets. My understanding is that Arizona was hit by the recession a bit later than most other major cities, and so the city's economy picked up a little later than it has elsewhere. This is good news for Arizona-based attorneys, as the economy's growth means that law firms are hiring."
The national economic crisis hit law firms particularly hard over the last few years, with many offices slowing their hiring to a crawl and even laying off talented attorneys due to a lack of work. The transactional practice area, which primarily handles business and commercial deals and transactions, was perhaps the hardest hit, as businesses were not eager to merge, acquire, buy or sell in a sour economy. Fortunately, the slow recovery is giving businesses the confidence to make deals again, and the firms that serve these businesses are in need of transactional attorneys.
"Transactional attorneys are really in demand in Phoenix at the moment," says Hudson. "Transactional law is big in Arizona right now because there are a decent number of corporations that have offices there. The firms we tend to work with have a more locally focused practice. I don't think Phoenix's business economy is expanding right now, so the new listings I'm seeing are indicative of a recovering economy. People aren't as scared as they once were about spending money. "
"The partners I speak with at Phoenix firms are very busy," says Hudson. "I've seen signs of improvement in the last year, especially in the transactional area."
Additionally, Hudson says that she has seen some pickup in hiring for litigators, though not at the same level as hiring for transactional attorneys. "The market for litigators is still slow, but stellar litigators can definitely find opportunities in Phoenix."
Describing the job market for transactional attorneys in Phoenix, Hudson indicated that firms are less particular about hiring from only the very top law schools and are strongly focused on hiring attorneys with strong law firm experience and ties to the area. "Perhaps more than any other market I work in, Phoenix firms are extremely concerned about having a connection to the area. Just being into hiking or excellent weather really isn't going to cut it for most of the firms in the city. Phoenix has inexpensive housing, great weather, and the salaries are relatively high, but if a candidate doesn't have a strong connection with the city, firms are unlikely to consider them. Having a tie to the area is important."
She also said that, despite reciprocity, Phoenix firms are hesitant to hire someone who has not already been admitted to the Arizona state bar exam. She suggested that candidates who have already secured admission to the bar typically have ties to the state and are more serious about the move.
About BCG Attorney Search
BCG Attorney Search is widely known to be the most selective recruiting firm in terms of who it represents in the United States. In addition, BCG Attorney Search is the most demanding of its recruiters and is widely considered to be the most rigorous recruiting firm in terms of screening our recruitment staff. For more information, visit BCGsearch.com.