Way back when, lawyers served as holistic counselors to their clients, offering sage advice in a host of areas, including those considered outside of the purview of "legal advice." Today, the picture is a bit different. Many lawyers are specialists in a particular practice area and advise their clients in a narrow and specific manner. However, in interviews with hundreds of law firm clients, it is apparent that clients are seeking an entirely different type of advice. One of the most frequently cited characteristics that clients desire in their lawyer is pragmatic, practical business advice—advice that keeps them on the straight and narrow path legally, but also takes into account the realities of their particular business, culture, situation, and/or industry. Lawyers who can reclaim the role of "business counselor" will have a distinct competitive advantage.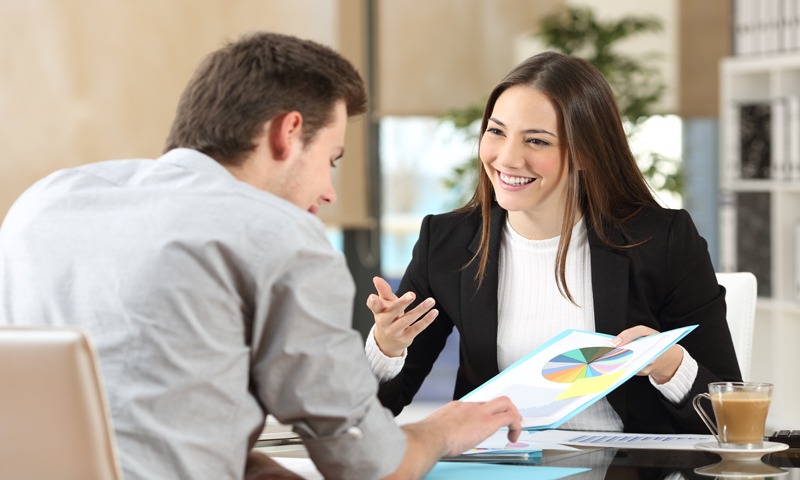 Inherent in the approach described above is a deep and thorough knowledge of the client. But, when presenting this advice to lawyers, the oft-asked question is: "What is the best way to gain the requisite in-depth knowledge needed to be able to serve as a business counselor?" The following list describes some things you can do, but beware -- most of this should be done on your dime, not the client`s—consider it "investment time":
Read, read, read—Read everything you can about your client including things such as annual reports, company marketing pieces, the company`s Web site, etc. The important point is—don`t limit your reading to the documents pertaining to the particular case or transaction at hand.
Interview—Spend time interviewing people who serve a key role with your client (e.g., department chairs, Board of Directors, CEO, etc.) to learn about their jobs and the direction and/or challenges the company is facing. A side benefit is that this will help to start deepening the layers of relationships within the client company.
Attend meetings—With your client`s approval, attend internal meetings such as manager`s or Board meetings (clarify up front if you`re doing this in your capacity as counselor or if it`s your investment time). Also, participate in regular shareholder conferences and hear what the analysts are saying about your client.
Industry participation—Get involved with associations and groups that service your client`s industry. Attend conferences, subscribe to publications, and participate in events. Attending events or conferences with your client is a great way to spend quality time together.
Just ask—Finally, ask your clients—let them know of your interest and desire to learn as much as possible about their business and/or industry, and you will likely get excellent and worthwhile suggestions.
In conclusion, once you have gained this knowledge, be sure to manage it appropriately—share what you`ve learned with others in your firm who also work with your client.