Now, more than ever. If your firm has ever considered conducting formal client feedback interviews, but has been unable to overcome the obstacles to implementing them, now is the most critical time in recent history to reconsider—there`s no time to waste. The effect of a unique confluence of events makes this process imperative to ensuring that the firm makes informed business decisions about its future.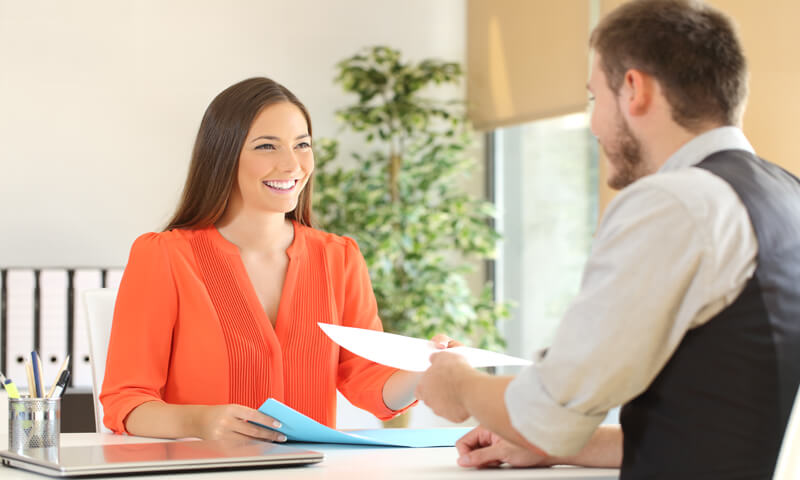 The urgency of this is driven by several factors:
The uncertainty about the future demand for professional services firms, law firms included. Clients are making their own plans in light of the fact that the country has gone to war. They are planning for worldwide changes that may occur. Is it business as usual or not? Can we safely work? How much has life—and business—changed as a result of September 11? It is likely, due to the recent tragic events and our country`s response, that some businesses will scale back initiatives that drive the need for legal services.
Economic uncertainty abounds, with half of the economists forecasting a long hard haul and the other half a quick turnaround. A recent article in USA Today explained that many economists are making predictions based on their own anecdotal experiences. One went to the theater in New York and because it was crowded, predicted a quick recovery. Another went to an empty amusement park and stayed at an empty hotel, and thus predicted a longer recession. If they are wandering around in the dark, how are we to figure out what to expect?
Recently, numerous studies have been released touting corporate America`s dissatisfaction with their outside counsel. This is a challenge, but also an opportunity for firms to distinguish themselves in words and deeds.
A new breed of law firms as well as new and aggressive competitors from outside the legal industry have cropped up. Client feedback is invaluable in determining the creative strategies necessary for ensuring that the firm's platform—a composite of its practice mix, geographic location, and expertise—is viable and enhances its market positioning relative to all of its competitors.
As the end of the year approaches, clients will review their legal services expenditures for the past year and make plans and budgets for the next year. In itself, this is nothing unusual. Nevertheless, it takes on a larger significance as it occurs in concert with the other factors.
Benefits Abound.
With so much uncertainty around us, it is bad business to try to guess what strategic decisions your clients are making. You must ask your clients, and the best way to do so in a way that yields meaningful information is through face-to-face interviews. As always, there are many benefits to be gained from client interviews, including:
discovering new business or service opportunities;
uncovering problems and concerns;
conveying that the firm truly values the client relationship;
determining client reactions to a new idea or strategy;
learning why clients chose your firm and other law firms they use;
engendering goodwill with clients;
determining client satisfaction; and
educating clients about the firm;
"It really improved our relationships with our clients," says Aniello Bianco, Managing Director of Chadbourne & Parke, whose firm recently conducted a series of client interviews.
More than satisfaction.
There is a common misconception that the sole purpose of face-to-face client interviews is to assess client satisfaction. While they are effective at gauging this information, if satisfaction is the only area covered in your interviews, then you are missing a valuable opportunity to learn so much more. With the proper approach, client interviews elicit information in a host of areas that will allow a firm to appropriately respond and plan to meet ever-changing client needs. The broad range of issues that should be covered include:
Philosophy and approach to hiring professional service providers
The client`s strategic plans and direction
Assessment of "value drivers"
Price/billing issues
Long-range needs
Use of your competitors
Satisfaction with firm/individuals
Firm`s strengths, weaknesses, and reputation
Changing client needs/understanding of the full realm of your services
Reaction to marketing approaches and new initiatives
Time and cost.
While client interviews can be time-consuming and are not inexpensive, firms that engage in the process virtually always conclude that they have received a high return on their investment dollars.
Finally.
Who knows what the future holds for your firm or your clients? None of us have an actual crystal ball, but by engaging in a meaningful dialogue with your clients, you will surely be better prepared to forecast—and plan for—your future. Get off that fence. Both you and your clients will benefit significantly by having that dialogue.