At the start of 2011, the legal market is finally showing signs of picking up. More firms are advertising job openings throughout the country. This means attorneys have more lateral opportunities than in recent years past. Although the options are more numerous, it's still important to make good decisions.
Make Sure Your Next Move is a Good Fit
Many associate and partner level attorneys have been biding their time at their current firms for the last couple of years, patiently (or perhaps frustratedly) waiting for job openings to start appearing. Now that there are more active job openings, it will be tempting to go after the first opportunity that comes your way. Ideally, you'll have more than one opportunity to consider but, either way, it will be important to fully weigh any one opportunity.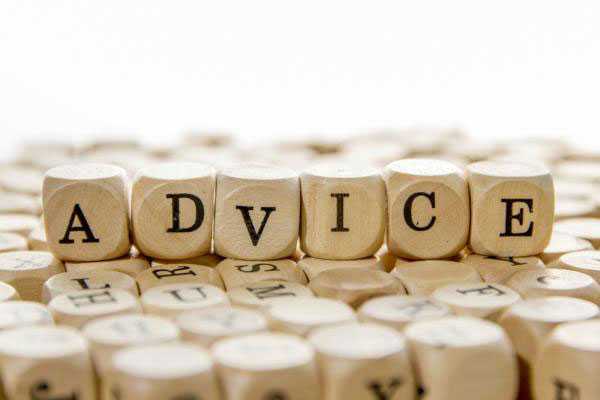 Be certain the firm is a good fit for your personality, your work experience, and your long-term career objectives. You'll want to avoid developing a ''jumpy'' resume - one that shows a lot of lateral moves in a short period of time - so make sure that the firm you choose to lateral to is a place you can see yourself practicing at for at least the next few years. It should be a place that you feel will provide you the growth and development you need, one which will allow you to develop your business and build a long term home and/or will appropriately set you up for your next career move.
Be Open-Minded
The more options you consider, the more interviewing opportunities you will get. You will also become much more aware of what is a good fit if you have more than one option on the table. Often, people end up falling in love with a firm they didn't even think they would like (and had to be convinced to interview at in the first place!).
While it may be tempting to focus your search on the elite, larger firms, consider expanding your search to include smaller, lesser known firms, or even regional firms, that are taking steps to grow and expand their practice. If you can get in early at the next great thing, you will have infinite possibilities to gain invaluable experience and become an integral part of an expanding firm.
Be Inquisitive and Use Your Business Savvy
Indeed, these days, many smaller, regional firms and local satellite offices of larger firms are working hard to put in place business models and business development programs to help grow and sustain against possible future economic downturns. So pay attention to the career development programs in place at each firm you are considering and be sure to inquire about each firm's business development strategies and plans for growing and sustaining business in the current economy. You'll also want to make sure that any firm you may join is taking appropriate steps to develop the skills and legal acumen of their associates. Whether you're a partner or associate-level candidate, remember that associates are the future of the firm - if a firm is not taking steps to grow their associates and develop their skills, than you'll likely want to factor this in to your ultimate decision.
Play to Your Strengths
Recruiters occasionally get calls or emails from associates wanting to entirely switch practice groups. For example, a general corporate associate may contact us to seek assistance transitioning to entertainment law. I don't want to dissuade anyone from pursuing their dreams; however, generally speaking, this is not the market for trying to break into a new practice group, especially if it is far removed from your current one.
Rather, this is a market for playing to your strengths. Focus on openings that fit your particular areas of expertise and your substantive skill sets. If you have an interest in expanding your practice base, consider applying to firms that do work in both the practice area you are experienced in
and
the practice you are interested in exploring. Once you get the gig, you can try to get staffed on a project in this other practice area. This is also a safe way to explore your interests prior to switching practice areas, which is always a good idea if you have not yet worked on any matters in that particular practice area.
Focus On the Important Things
The
legal market
is showing strong signs of bouncing back in early 2011. While this most likely means that there will be more job opportunities, and perhaps more room to negotiate with prospective employers, I would encourage you to not let title, money or ego get in the way of making a decision that will benefit your long term objectives. If you allow salary or title to guide your decision-making process, you may end up passing up a great opportunity. Salaries and titles change over time, so be willing to be flexible in title and be open to taking a cut in salary or class level to get the right experience. It's important to take the ''long view'' when making your next lateral move. If you focus on the big picture rather than the immediate future, you'll be much more attuned to your long-term best interests and less focused on immediate gratification.