To work in entertainment law you must have experience in intellectual property cases and complex business litigation.
You should have ties or be able to generate business among well-known clients related to the entertainment sector.
Dealing with the big-wigs of the entertainment industry isn't all glitz and glamour.
[Media Director Miskah Ismail earned her B.A. in political science from Williams College and studied abroad at Oxford University. She earned her J.D. from Boalt Hall, where she was a member of the Berkeley Technology Law Journal and Berkeley Journal of International Law.]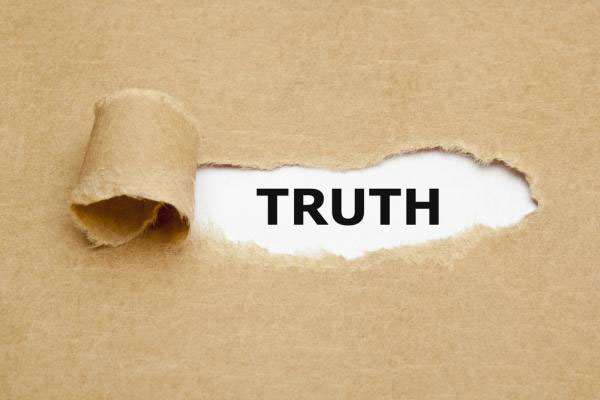 Not too long ago, practicing entertainment law was a dream job for many up-and-coming law students, as well as attorneys looking to lateral into their truly desired specialties. Dreams of a glamorous lifestyle were all too common: visions of the chance to hobnob with celebrities, to work on the most interesting cases in the profession, and many perks, such as concert tickets, attending movie premieres, and sporting events, danced in their heads. Along with the high salaries and potential to cross over into a highly desirable entertainment company as in-house counsel, the glamour and fame that many assumed came hand in hand with this job made this dream irresistible.
Click here to find entertainment law jobs on LawCrossing.
In reality, working as an entertainment lawyer is not as glamorous, and maybe this perception has finally reached the general lawyer population, since the number of applications to these firms has dropped in recent months. In truth, few entertainment law firms have the kinds of perks, desirable clients, and lifestyles people often associate with them. But entertainment law still remains a highly desirable profession, with many unsure what the practice actually entails aside from the myth.