Question

I have been working in small firm in New Jersey practicing labor and employment law since I graduated from Rutgers in 2003. I was in the top third of my class and was on Law Review. I really want to make the jump to a top-tier New York firm, as I feel I have developed my skills to a point where I can excel at a higher level. Is there any chance I can transition to a top labor and employment practice in New York City?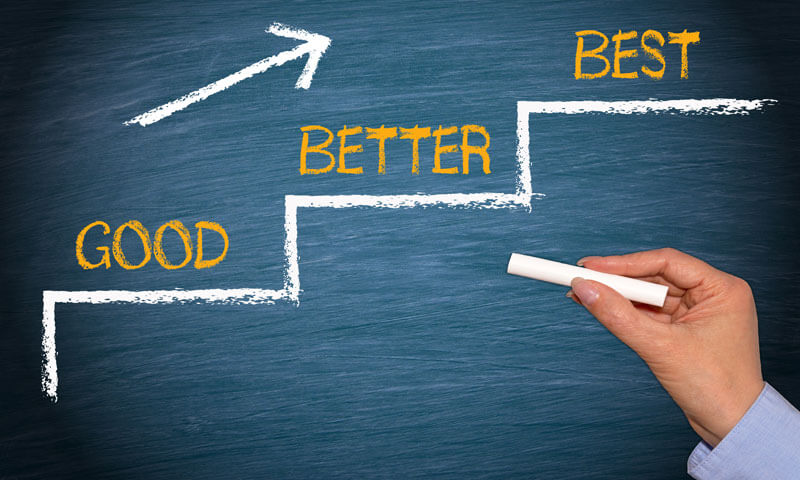 Answer
Thanks for your question! We often talk to attorneys who are interested in the challenge and sophistication that many Manhattan-based large firms offer.
Not surprisingly, those firms are quite picky about the candidates they consider. Certainly, your academic record is very relevant. It sounds like you did well in law school, although where you went to law school and what your transcript looks like may make a difference, depending on the firm. Some of the larger firms in New York don't like to see anything less than a B on transcripts, so we'd have to investigate that a bit further. Moreover, if you went to a top law school, it's likely that top 1/3 of the class is more than sufficient. And congratulations on making Law Review! It's a great academic honor and will be a valuable credential in your job search.
Because you are coming from a small firm in New Jersey, it may be difficult to join a large New York practice; but the truth is, it just depends. What sort of experience have you had? If you've had the opportunity to handle work that is relevant to the New York firm, you may still be quite marketable. For example, you may be with a boutique practice that is normally litigating employment issues against large firms. This may be very attractive to a potential firm because it's likely that you are accustomed to the sophistication of the work and charged with a great deal of responsibility. However, large New York firms, on balance, will favor large law firm experience because a large
law firm associate
is almost certainly already trained to work well in that environment. Learning how your experience compares to that of your law school classmates in large firms will give you some indication of whether your skill set is marketable.
Finally, you should become admitted to the New York Bar as soon as possible, if you are not already. Because you are in a litigation-oriented practice, admission to the bar is especially important.
I would make sure to stress that you have the best of intentions and that you have a recruiter who can help you articulate those to a potential new employer. You are obviously ambitious and enjoy being challenged. These are great qualities for a mid-level associate. Your potential employer should know that you are ready to work hard and take every opportunity to learn and develop. Best of luck to you!