Question

I have a Ph.D. in molecular genetics with an emphasis on population biology. I have been a post-doc for several years and I am interested in changing careers and moving into law. I have thought about law school but I am intimidated by the thought of acquiring more debt, at least for now. I have been told that patent law is in need of technical specialists in the sciences and that this might lead to financial assistance later for law school. What is the reality of this and how much of a need is there for someone with my background in IP? My training is suitable for cases involving forensic evidence, as well. What are the opportunities there? How difficult might it be for someone who has spent most of their career in an academic setting to make the transition into law?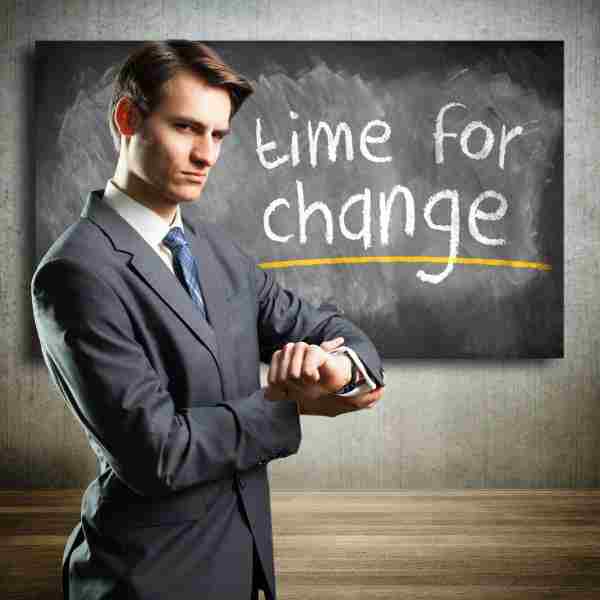 Answer
Your question is interesting and one that I encounter quite frequently as law firms continue to expand their Intellectual Property ("IP") practices and Ph.D.'s look for options outside of the lab environment.
People holding doctorates in the biotech, biology, chemistry and the computer sciences areas are in high demand by law firms with strong IP practices. Over the past five to ten years, the biotech field has grown dramatically and, as a result, law firms, and particularly IP boutiques, have developed fairly sophisticated IP practices, successfully filling their ranks with attorneys with undergraduate and graduate degrees in computer science, mechanical engineering, electrical engineering and chemical engineering. Many (but certainly not all) firms have supplemented these practices with technical advisors and patent agents, scientists who typically hold Ph.D.'s but who don't necessarily have law degrees. Sometimes, these advisors/specialists come on board with no legal training. With or without training, these specialists are employed by the firm to assist with the preparation of patent applications. Technical specialists will generally also prepare to take the patent bar exam, which allows them to prosecute patents before the United States Patent and Trademark Office ("USPTO"). Law firms usually require their specialists to take this exam within the first year or two of coming on board.
Most Ph.D.'s find the law firm environment extremely stimulating and quite challenging. Ph.D.'s often comment that they are very attracted to making the transition from the lab to the law firm environment because of the increased opportunities to write - and write more abundantly. Interestingly enough, we have found that after passing the patent bar, many patent agents decide to go on to law school for the career advancement and the increased compensation the law degree affords them. To assist them in their efforts, many law firms have in place both formal and informal law school reimbursement programs to enable these specialists to obtain a law degree. In fact, some Ph.D.'s have successfully completed their
law school degree
at night while working full-time in the IP department of a law firm.
Transitioning from an academic setting to the law firm environment can be a challenge. Many agents are faced with billable hour requirements (which vary among law firms), something which even a first year associate in a law firm will tell you takes some getting used to. In addition, depending on how far along you are in your career (and it sounds like you have been a post-doc for several years), beginning a career as a patent agent or specialist in a law firm may require you to take a step back in compensation in order to achieve your long-term career goals. However, the earnings potential you would achieve as a patent attorney is most likely far greater than that which you could ever achieve as a Ph.D. In your role as a patent agent or specialist, you will be required to deal with a wide range of individuals, from attorneys and paralegals within the law firm to clients and professionals outside of the law firm, so flexibility and good communication skills will be essential components for your success. Finally, law firms are extremely demanding environment, but also intellectually stimulating and rewarding. Most Ph.D.'s who contact us are already well-published in their fields and, thus, like the idea of "getting out of the lab," being exposed to new ideas, and having the added plus of doing different types of writing and analysis.
We believe that as more scientists are exposed to the law firms and the career opportunities there, that these types of jobs will become increasingly competitive. However, for Ph.D.'s with chemistry (especially organic chemistry) and biochemistry backgrounds and strong academic records, we believe excellent opportunities are fairly abundant. This is especially true given the recent developments in the genetics area, namely stem cell research and cloning.