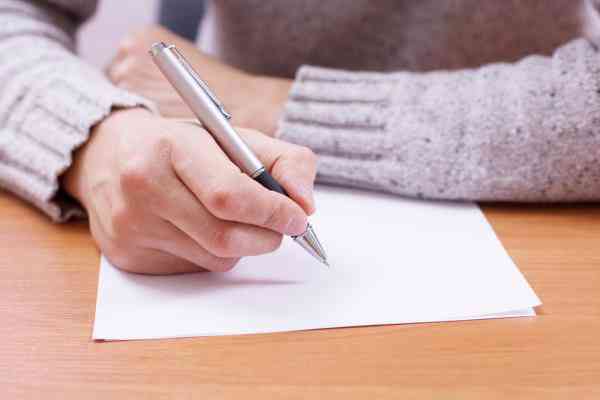 Establishing "credibility" outside of the firm comes from public speaking, writing articles, getting active in professional organizations and, of course, doing great work for your clients. The most important thing to do is to come up with a simple theme for yourself and then communicate the message through a lot of repetition. One way to communicate the theme is to position yourself so that your interests are tied to the interests of a potential client. If you are trying to communicate that you are an attorney who helps companies avoid employment litigation through ongoing training of managers, you can position yourself by being the one to train members of your own firm.
Another form of positioning is to cultivate relationships with your peers in 2 professional associations (one bar association and one industry group). In getting involved in organizations, it is best to be very active in only two groups. It is also a good idea to get active in high profile committees (e.g. marketing, membership, programming).
You can also position yourself against the rest of the community (e.g. by being the only associate who wears a pager and carries a cell phone all the time) or position yourself with vendors or clients. One example of this is to put on a seminar or write an article with a non-attorney professional. Finally, Larry talked about creating a dilemma that you can manage for clients. In Larry's case, the dilemma he created was: "How do you fire your best friend?" (instead of calling his service outplacement). An insurance company might have the dilemma of keeping the client happy while still collecting the largest possible premium from the client.