You are a partner at a solid firm, where you generate a respectable book of business on an annual basis. You feel your career at your current firm is heading toward a perpetual stagnation. You feel that you lack the resources to build your practice, or you view the firm's overall commitment to client relations or service as inadequate. Worse yet, you believe the culture or prestige of the firm has suffered because of the actions of your partners. Perhaps you have great concern regarding the firm's profitability or compensation structure. Or you question the management in guiding the firm through the uncertain future. Whatever the reason, you are contemplating leaving your firm to improve your unfulfilled expectations.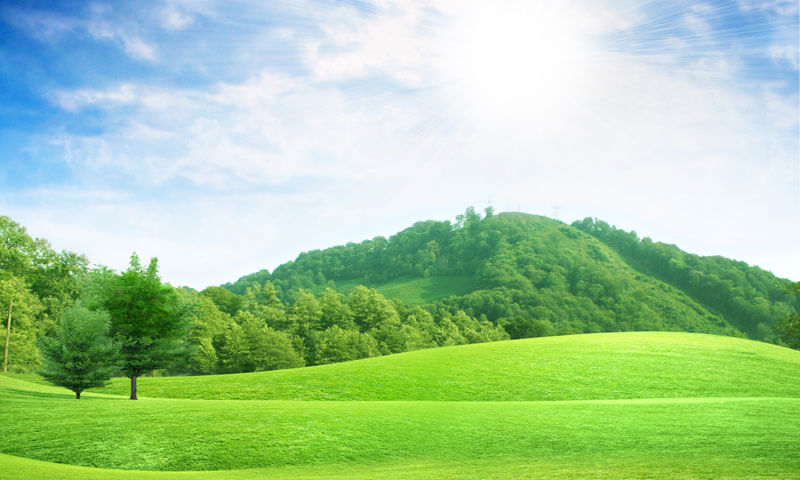 But taking your practice to another firm is complicated and requires extensive effort on your part to make sure your future home satisfies those concerns that you deemed deficient at your current firm.
The first and most important aspect of conducting your search is maintaining confidentiality. If word gets out that you are thinking about leaving your firm, the consequences could be harsh both to your professional development and for your clients. The most secure way to maintain confidentiality is to use a competent attorney-search firm. In addition to maintaining confidentiality, there are two significant tasks that the search firm will handle on your behalf.
Second, the search firm should first provide an honest assessment of your marketability to potential firms, highlighting your strong and weak attributes. One of the most important determinants of your success in the marketplace today is your total book of business. Other related matters include your billing rate and utilization.
Third, the search firm should provide you with an appraisal of the market and how your candidacy will fare in the marketplace. A good recruiter should have anecdotal information regarding potential firms that would be beneficial to your search. Perhaps the firm is in talks to acquire a practice group that would require someone with your expertise. Sometimes, unending merger talks are demoralizing and may encourage exodus of highly productive partners to others firms.
Finally, the recruiter should
undertake an affirmative search
on your behalf. It is important that the recruiter not disclose you while conducting an affirmative search. The recruiter should have a complete understanding of why you want to switch firms and must diligently examine potential firms in the marketplace to determine the best firms that exhibit traits that would be a good fit for you and your practice.
Relations of partners to a firm are similar to being in a marriage. It used to be taboo for a partner to quit a firm to join another firm, but as with marriage, the unthinkable has become more common. The common argument to support this is that if you are unhappy, why stay?
However, departing without a thoughtful analysis of all the pros and cons could be a huge mistake. Here is a list of issues-which is not listed in order of importance-to consider when you contemplate jumping ship.
Firm debt. We have all read or heard about Brobeck and the havoc it has wreaked on the lives of partners who stayed too long. A firm's debt undoubtedly is owned by the partners, and it is a mistake to ignore it. Can you imagine if you had joined the firm six months prior to its dissolving?
 
Is profitability important to you? Would you be more interested in a firm that has $1-million profit per partner, or would you rather prefer a firm that is less profitable, but provides a less-demanding environment. There are plenty of firms that provide a better quality of life, environments that are attractive to lawyers who are just as well regarded and reputable as those in highly profitable firms. Also, is the firm highly leveraged with regard to partner/associate ratio, which may be indicative of lack of productivity on the partnership?
 
Compensation. What is the structure of the partnership? Would you be eligible for income or equity partnership? Partner compensations also are important in order to attract other talent. Maybe your clients require top-quality tax work, but because of compensation issues, the partner who handles such work leaves because he/she is unhappy with the compensation structure. Also, top associates will flock to better-paying firms unless there is something to counter the attraction of the greenback. Perhaps the firm provides a better quality of life or allows associates to focus in their desired practice areas or provides associates with real partnership potential.
 
Would the billing rates of the firm discourage your existing or potential clients from sending work your way? The worst thing to do is to change firms and later find your clients balking from raising the billing rates even though they may have agreed to it earlier.
 
A conflict with your existing clients is an obvious problem. But how about conflicts with potential clients? So many partners pick up and leave firms after a large piece of business is refused by their firms because of an institutional client of the firm.
 
Although people subtly focus on it, the culture of firm one wants to join is very important. Applying the philosopher Isaiah Berlin's definition of culture to a firm-it would be its "goals, values, and pictures of the world" that are demonstrated in its actions, relations internally and externally, rules, and routine practices of its members, who are self-monitoring. You won't find it written anywhere, but you feel it when you walk through its halls.
 
Is the firm democratically or autocratically run? Nothing drives people crazy like a renegade managing partner who makes significant decisions without consulting or informing his/her partners. It could be as simple as changing the firm's corporate credit cards, causing embarrassment to partners when attempting to pay for client lunches, or taking on more debt than was agreed during the last partnership meeting.
 
Can the firm service your clients? Does the firm have the requisite expertise that is essential for your clients? Does the firm value providing top client service, or is the firm more interested in business generation? Does the firm have an office in a city that is important to your clients? For example, clients who need access to the capital markets require a firm to have a New York office. Or clients that need regulatory services desire to hire a firm that has a Washington, DC, office.
 
Is the firm's prestige critical to you, your clients, or your reputation?
Although this is not an exhaustive list, thinking about these issues beforehand would make the process painless, interesting, and hopefully, rewarding at the end. At BCG, our recruiters stand ready to assist you in exploring opportunities in a new firm.