Before he decided to become an attorney, Arturo Gonzalez was interested in another branch of law: law enforcement.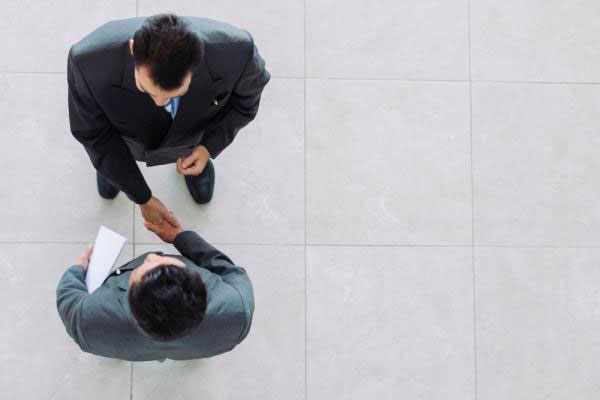 "I grew up in a low-income neighborhood and saw things that I thought were not right," Gonzalez said. "Initially I wanted to become a police officer because when people got into trouble, they would always call the police—whether someone stole your bike, or stole your car, or broke into your house. Whatever happened, you would always call the police. And I liked the idea of helping people."
Gonzalez eventually found that he could be of greater assistance to people by becoming an attorney.
"I wanted to be a police officer for a long time, and it wasn't until there were some people I knew who had experienced problems with the law that I came to realize that one thing a policeman could not do was to speak on someone's behalf in a court of law," he explained. "And you had to be a lawyer to do that, and that's when I decided that I wanted to be a lawyer."