November 19, 2012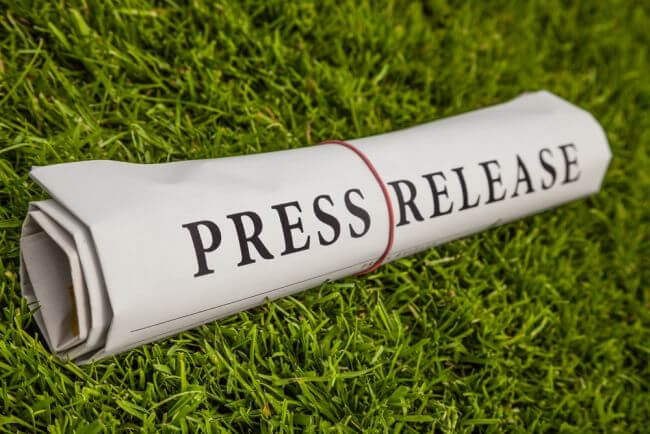 November 19, 2012 - Pasadena, California - Firms with fewer than 400 attorneys are planning to add more attorneys. This was reported in a recently released report by The National Law Journal.

Legal recruitment firm BCG Attorney Search's law firm jobs data also shows a similar trend with an increasing number of legal job openings in midsized firms over the past 12 months.

Most of the hiring in these midsized law firms are expected to be in litigation, with almost one-fifth of the firms expecting to add lateral attorneys in this practice area. BCG Attorney Search is also currently trying to fill up 492 litigation attorney jobs for its law firm clients across the country.

While corporate work has emerged as the second highest hiring sector per NLJ, legal recruiters at BCG Attorney search report more job openings in this sector than even in litigation. BCG Attorney Search has been tasked with filling up 763 corporate attorney jobs for law firms across the country, several of whom are midsized firms.

The legal recruiters at BCG Attorney Search report that the attorney job market in Los Angeles and Washington DC is expanding at a healthy pace.

Managing Director Liz Hudson, who manages the firm's LA market says, "Los Angeles, like the rest of the country, continues to have an increasing need for general corporate associates." BCG is looking to fill in 157 attorney jobs in Los Angeles.

Robyn Ginsberg, who handles the firm's D.C. office as Senior Managing Director says that DC law firms are continuing to focus on corporate candidates with a more varied practice base rather than a niche sub-specialty. Ginsberg adds that the firm is trying to get 240 attorneys from various practice areas for its clients in Washington D.C.

CONTACT:
Paul Suchecki
BCG Attorney Search
213-895-7300
paul@er.org
https://www.bcgsearch.com

About BCG Attorney Search:

BCG Attorney Search is a premiere recruiting firm for experienced attorneys in the United States. Since the year 2000, BCG Attorney Search has placed thousands of attorneys with employers who were the best fit for individual candidates, and helped law firms and companies with their recruitment efforts.