October 15, 2012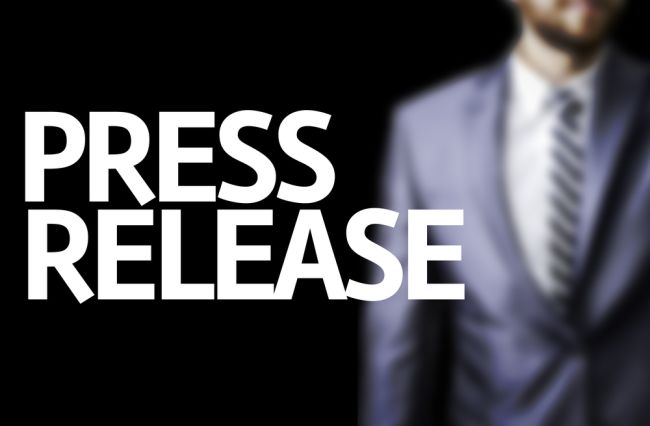 October 15, 2012 - Pasadena, California -In an otherwise stagnant legal job market, small and medium sized law firms in the Midwest are still in the growth mode and hiring associates at various levels. Julie Lehrman, a legal recruiter in Chicago for BCG Attorney Search's Chicago office and in charge of the Midwest region, says that "Ohio has several opportunities for litigators, including those for general litigation, business litigation and labor and employment litigation." She also says that the Twin Cities continues to generate high demand for patent prosecution and litigation associates. Jamie Bailey, partner in the firm's Chicago office confirms that corporate transactional practices are getting busier. Much like the first quarter of the year, there is a continued need for transactional associates in Chicago.

The ABA Journal reports that in certain high-demand niche practice areas, attorneys with good experience are in demand and the overall law jobs market "is perhaps improving in the Midwest".

Cleveland-based Tucker Ellis, one of the major law firms in Ohio, has hired 21 attorneys so far this year, with 16 working in its Cleveland office. Another Cleveland based law firm, Thompson Hine has hired 16 attorneys over the past 12 months, with eight of them for its Cleveland office. Cleveland's best known law firm, Jones Day

, which last year was also the 11th largest law firm in the world in terms of revenue, has also added lawyers to its rolls. The Biglaw firm has added 17 lawyers to its Cleveland office this year.

BCG Attorney Search CEO Harrison Barnes says that the competition for a legal placement and getting a "real lawyer job" is one of the most intense he has ever seen in his legal recruiting career of over a decade. Even the ABA recently published data that showed only 55 percent of the graduating class of 2011 got jobs requiring bar passage nine months after graduation. In such a scenario, lawyers interested in working and living in the Midwest region can explore the opportunities offered in small and medium sized firms there. BCG is currently working towards filling up 519 attorney positions across the 12 Midwestern states, with the biggest need for associates and partners being in Chicago, where there were 196 positions in various law firms waiting to be filled up.

CONTACT:
Paul Suchecki
BCG Attorney Search
213-895-7300
paul@er.org
https://www.bcgsearch.com

About BCG Attorney Search:

BCG Attorney Search is a premier recruiting firm for experienced attorneys in the United States. Since the year 2000, BCG Attorney Search has placed thousands of attorneys with employers who were the best fit for individual candidates, and helped law firms and companies with their recruitment efforts.