This candidate had spent her entire life in her home state in the Southeast United States, where she attended a top university and moved directly on to
law school
after college. She was a high academic performer, graduating magna cum laude at the top of her law school class.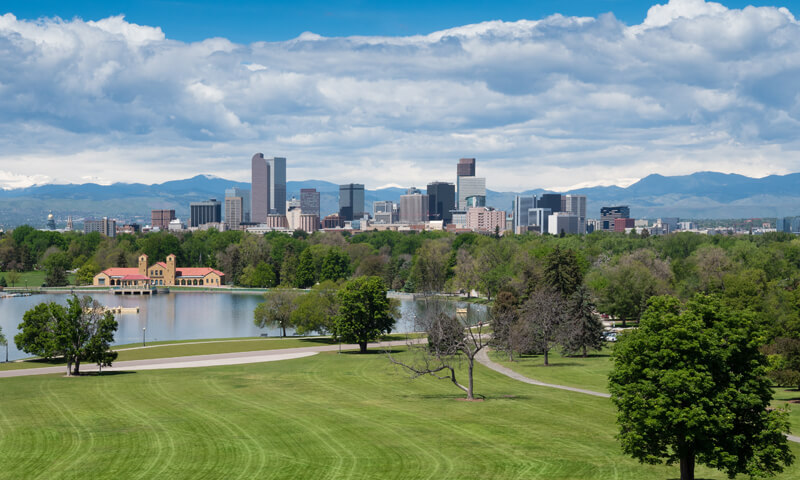 This candidate had a unique path to becoming a successful and competitive lateral corporate associate candidate. She had worked as a summer associate during law school with a regionally ranked boutique transactional firm, but after taking a clinic with the state attorney's office during law school, she decided to pursue that path upon graduation. She became an Assistant Public Defender, managing a high-volume caseload for 3 years. However, she ultimately realized this wasn't her long term calling, and decided to reach back out to the firm she had clerked with during law school. They said they would love for her to come back, and so she returned to the firm and began her career as a corporate associate.  
When BCG began working with this candidate, she had been in private practice for almost four (4) years. She had become a highly valued associate who was given great responsibility in her role. She spent the majority of her time involved in M&A transactions ranging from $1M to over $100M, and in various industries and sectors. She had put together an impressive representative transactions list of deals in which she had taken a pivotal role. When not performing M&A work, she performed various other transactional responsibilities including in the corporate governance, private equity, and commercial agreement spaces.  
This candidate enjoyed the work she was performing, as well as her law firm and her colleagues. However, she had never ventured outside of her home state, and also believed that she had room to grow professionally with a potentially larger, more full service/ national firm. She decided that she wanted to take the opportunity to spread her wings and pursue a move to Colorado where she had friends who loved living there and where the robust but congenial legal market appealed to her. She garnered interest from multiple AmLaw firms right away, and was able to capitalize on a visit for multiple interviews. Despite her unique career trajectory, this candidate was highly marketable given the state of the economy/ demand for corporate attorneys, and the solid mid-level range of expertise she had gained since entering private practice. She had also been committed to her current firm for four years, and would be able to provide strong references upon her departure.  
This candidate received an offer at the Denver office of a Vault Law 100 firm that was very excited about her skillset and fit for the firm. She was able to make a highly desirable geographic move, increase her salary substantially, and transition from a regional, boutique firm to the local offices of a national, AmLaw 100 firm performing highly sophisticated corporate and M&A work. It felt like the perfect opportunity for her to get a fresh start in a new city and with a new firm while continuing to build her transactional legal career. The firm was very excited to have her and she is very happy there!