06/18/14

Another Morrison & Foerster IP Lawyer Brings in Legal Writing Award
Morrison & Foerster has added yet another of their talented lawyers to the honorary roster of those who have won the prestigious Burton Award for Legal Achievement, one of the most coveted awards in the law profession, given to those who offer a stellar contribution to legal writing. Just in time for the award's 15th anniversary, Charles Barquist, of Morrison & Foerster's Los Angeles office, topped the list of 30 papers chosen, from among the work of thousands of the greatest firms in the nation, with his paper, "
Challenging Validity in the PTO Under the 2011 America Invents Act
."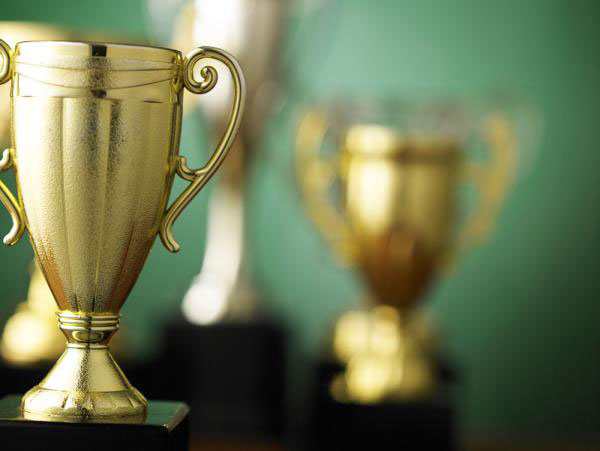 "When I wrote this paper," said Barquist, "the U.S. was facing its most comprehensive patent reform in 60 years and the impact was significant for companies who depend on the value of their intellectual property and patents. I am honored to receive this award on behalf of myself and my co-author and colleague Matt Kreeger."
Morrison & Foerster naturally played up the prestige of the award, considering they've had so many partners place on it, saying, "The Burton Awards have become one of the most prominent awards programs in law, and winners are held to the highest standards of excellence," as their chair emeritus Keith Wetmore relates. "Chuck's paper was no exception. This award speaks volumes about the quality of his work in all aspects of his career. He joins the ranks of some of the most important legal writers of our time, and the firm congratulates him on his achievement."
Prior MoFo winners of the award include litigation partner Randall Fons and
Brian Hoffman
, who wrote on securities enforcement, and capital market partner Anna Pinedo, who wrote on hybrid securities, reminding us, ultimately, that those seeking
IP patent attorney jobs in Los Angeles
would be wise to focus on legal writing and publishing original research.
Barquist's specific paper that won the 15th anniversary award inquired into the nature of the new laws bundled under the America Invents Act (AIA). "Prior to the AIA," he wrote, "The only methods available for the PTO to reconsider the patentability of the issued patents were ex parte reexamination, inter partes reexamination, and interference proceedings. The AIA left the ex parte reexamination procedures basically intact but the other procedures were completely revamped or eliminated.
Intellectual Patent attorney jobs
are especially hot in California -- in Los Angeles, Silicon Valley, and so forth. Combine this with a mastery of the subject matter and a keen writing ability, and you might find yourself working amidst such people as Barquist, who are the best in the business.
Want to read more law firm news?
For past editions of our weekly law firm news, click here.
---
Contact Our Recruiters Now!