03/12/14

Reciprocity Rule to Be Removed from DC Federal Court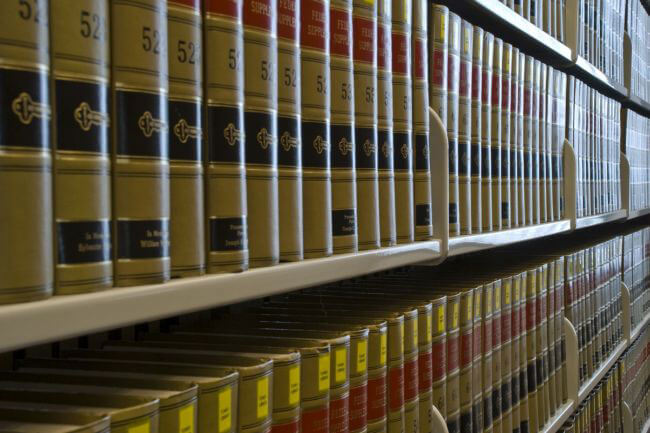 According to the ABA Journal, federal courts in Washington D.C., have initiated steps towards removing reciprocity requirements for out-of-town lawyers and make it easier for them to practice law in the nation's capital. This makes a significant difference, because at any given time there are more out-of-town lawyers in Washington D.C. trying to solve federal issues than anywhere else in the country. And most of these lawyers cannot represent clients in the D.C. federal courts unless they have passed local bar exams and are licensed to practice at the bar in Washington D.C., or they meet reciprocity requirements.
The current rules stipulate, "Admission to and continuing membership in the Bar of this Court are limited to attorneys who are (1) active members in good standing in the District of Columbia Bar; or (2) active members in good standing of the highest court of any state in which the attorney maintains his/her principal law office, and is a member in good standing of a United States District Court that provides for reciprocal admission to members of the Bar of this Court."
The last part of the rule is about reciprocity, and the proposed new rules intend to eliminate the clause that says, "and is a member … that provides for reciprocal admission to members of the Bar of this Court."
If the new rules are adopted, then, the ABA Journal reports, it would render moot a lawsuit filed in December by the National Association for the Advancement of Multijurisdiction Practice. That suit has challenged the
reciprocity requirements
as unconstitutional and claims that experienced attorneys need not take additional bar exams every time they need to move in courts in different states.
Joseph Robert Giannini, a director with NAAMJP and the lead attorney on the lawsuit told ABA Journal, "The Court's agreeing to open up its general admission door to all out-of-state attorneys is consistent with the highest and most honored mutually reinforcing traditions of the bench and bar," Giannini said in an email. "But the majority of the U.S. District Court Local Rules that continue to categorically exclude all out-of-state licensed attorneys from general admission privileges remain plainly unlawful."
According to Sheldon Snook, a spokesperson for the U.S. District Court for the District of Columbia, the court will formally propose the new rules later this week, and they would be subject to a 45-day notice and comment period.
See A Comprehensive Guide to Bar Reciprocity: What States Have Reciprocity for Lawyers and Allow You to Waive into the Bar for more information.
Want to read more law firm news?
For past editions of our weekly law firm news, click here.
---
Contact Our Recruiters Now!