10/16/13

Cooley to Acquire Dow Lohnes

D.C.-based Office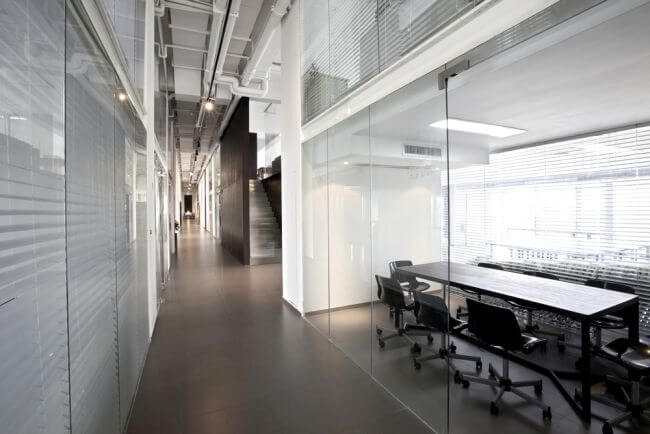 Silicon Valley-based
Cooley LLP

's Washington D.C.-based office, effective from 1 Jan 2014. The transaction will see Cooley absorbing 54 attorneys and other legal staff and industry specialists from Dow Lohnes in the District.
Joseph Conroy, Chief Executive Officer of Cooley, said that Dow Lohnes's regulatory strengths and extensive industry expertise would add to Cooley's strengths and would deliver to their clients, "the solutions needed to navigate the increasingly pervasive and complex regulatory landscape."
John Byrnes, Managing Partner of Dow Lohnes said, "Combined with our regulatory experience across communications, higher education and media, stretching back decades, we can now offer our clients a far broader and deeper range of skill sets in litigation, transactional and IP work." He admitted, "Cooley is the go-to-firm for innovative, high-growth companies."
The Dow Lohnes group is mainly focused on three broad industry sectors: higher education, communications and media. The addition of the group's practice to Cooley will catapult Cooley into the category of 30 largest law firms in Washington D.C.
Dow Lohnes, which was once one of the 200 largest law firms in America, lost almost half of its lawyers over the past three years. While some of the law firm's lawyers are being absorbed by Cooley, the transaction excludes Dow Lohnes' lawyers from its Atlanta office from where there has been a spate of partner departures. The Atlanta office staff will have to find other jobs by year-end.
Dow Lohnes was formed in 1918 as a firm specializing in communications law. It became well-known in representing companies regulated by the Federal Communications Commission, education companies and major universities along with other media properties. Conroy informs that the move was in line with the firm's strategic needs. He said, "We need the same breadth and depth on the East Coast as we have on the West Coast." According to Conroy, the merger will give Cooley instant credibility and make them a Washington player like never before.
On their side, Byrnes summed up the situation as fitting the strategic needs of the Dow Lohnes group which had been in merger talks with several law firms. He said that looking at the law firm's strategic position and the changing client requirements coupled with changes in the legal marketplace, the firm needed a platform that was broader and deeper and had a better geographic footprint. The deal with Cooley solves these problems for Dow Lohnes.
Want to read more law firm news?
For past editions of our weekly law firm news, click here.
---
Contact Our Recruiters Now!