10/14/13

Partners from Williams & Connolly Sports Practice Start Sports & Entertainment Business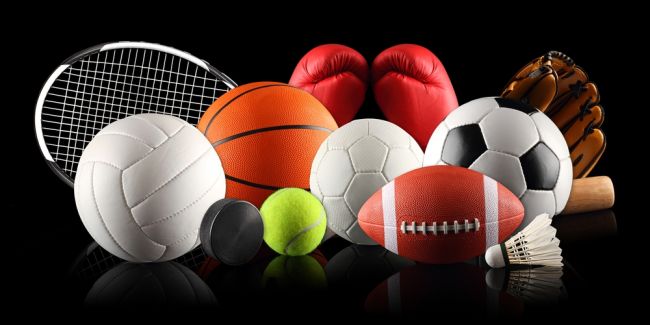 Williams & Connolly LLP

Partner Jim Tanner, who represents many star basketball players including Jeremy Lin of Houston Rockets, has left the law firm to start a sports and entertainment management business. His new Arlington-based business is named, 'Tandem Sports & Entertainment.'
Tanner has followed the pattern of outstanding lawyers and rainmakers by shifting from the law practice to becoming a business entrepreneur that lawyers are ideally suited to be. However, Tanner's departure has made headlines because he has not left alone. A big group of other star performers from the sports practice team of Williams & Connolly have left along with him, and all of these star lawyers have taken the decision to shift from law practice to business.
Other lawyers leaving with Tanner include Helen Dooley, who will be the Senior Vice President of the new business; Terese Whitehead, who will be Senior Vice President for marketing; Shana Martin, who will be the Senior Vice President for Business Operations; Graham Boone, who will be the Director of basketball operations and Kenyon Redfoot, who will head brand strategy. During his departure, Tanner had nothing but praise for Williams & Connolly and said, "I've been at Williams & Connolly for the past 16 years, and there's not a finer law firm in the world." Williams & Connolly, of course, has the distinction of being an elite law firm for the elite - a firm that represented President Bill Clinton during his impeachment trial, and Presidents Barack Obama and George W. Bush on their book deals.
While Williams & Connolly bills athletes at an hourly rate, as a law firm, athletes are used to being represented by sports agents at a percentage of the playing and endorsement contracts. While Tanner's new business will continue with hourly rates, it would also make available other billing models to its clients.
Senior Partner of Williams & Connolly's Executive Committee
Robert B. Barnett
is known to have praised Tanner as "a first-class lawyer and a first-class person." Referring to Tanner, Barnett said, "He is following his dream and I can only admire that and wish for its success."
Tanner has been recognized by the Sports Illustrated as one of the '101 Most Influential Minorities in Sports,' and the team he is pulling in to build his new business is tremendous. Besides other law firm stars joining him, Meredith Geisler and her independent sports communications practice is integrating with Tandem, with Geisler becoming the Senior Vice President of communications.
Want to read more law firm news?
For past editions of our weekly law firm news, click here.
---
Contact Our Recruiters Now!