10/04/13

Altman Weil Reports Record-Breaking Pace of Law Firm Mergers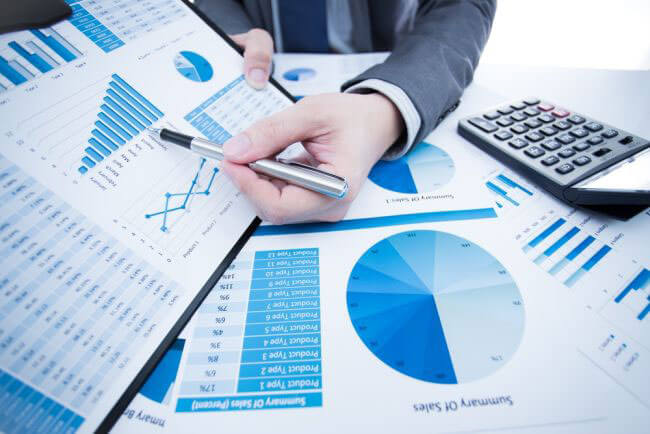 Altman Weil's report on the third quarter of the year reports 19 law firm mergers in the U.S. This brings the total number of law firm mergers to 58 within the first three quarters of this year. This is a 41 percent growth year-on-year compared to 2012. If the trend continues, the legal industry may break the record of 70 mergers that happened in 2008.
Mitigating risks by mergers and consolidations is a common response to economic crises by law firms, even though mergers remain principal tools of expansion. While the number of mergers in 2008 may be considered a market response to the onset of the economic recession, the high number of mergers in 2013 may be a response, not to crises but to growth opportunities.
Thomas Clay, an Altman Weil principal who advises law firms on mergers and acquisitions observed, "What's driving [the increase] is larger firms are seeing opportunities to either buy clients or buy expertise [and] in a slow-growth, no-growth market, that's not a bad way to go."
Besides a few large tie ups that are clearly marked for acquisition of strength by collaboration, most of the law firm mergers indicate the normal pattern of big law firms acquiring smaller ones. According to Clay acquiring smaller law firms is a low-risk option for large firms seeking to add business when client demand seems stagnant.
Clay said, "Everybody is looking for groups that they can acquire or gobble up, and that's why you're seeing so many of those smaller deals coming about."
Some instances of big law firms acquiring smaller ones this year include Ballard Spahr acquiring Stillman & Friedman, Schiff Hardin acquiring Mazur Carp & Rubin, and Blank Rome acquiring Bell, Ryniker & Letourneau.
The Midwest has seen a large amount of activity, according to Clay, where a number of small firms have had mergers between equals. In these cases, the motive has not only been to strengthen their local markets, but also to expand beyond local territories. For Midwest law firms, the target seems to be a point where they can establish an office in Chicago. Clay says many Midwest firms engaging in mergers believe "this is a way to look more credible to potential lawyers, or smaller firms, in Chicago."
The year also saw big law firm mergers including the merger between Stinson, Morrison Hecker and Leonard, Street, and Deinard in the third quarter. The merger has formed a 525-lawyer firm with 14 offices across the country.
Want to read more law firm news?
For past editions of our weekly law firm news, click here.
---
Contact Our Recruiters Now!