08/19/13
Law Firm Survey Shows a Stagnant 2013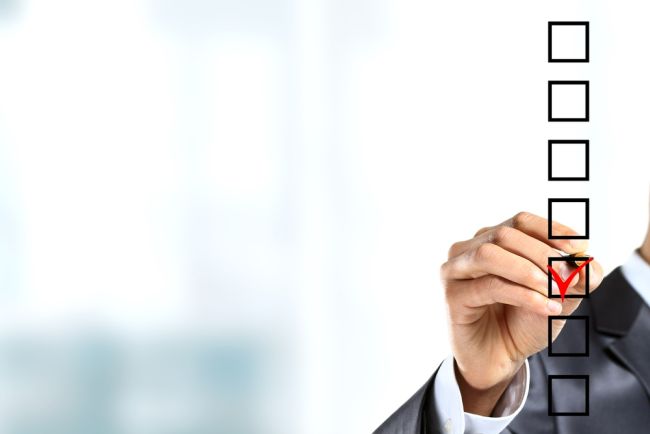 Latest survey by the Citi Private Bank's Law Firm Group for the first-half of 2013 has provided a comprehensive overview of financial trends in the legal industry and offers an insight into where it is headed. The observations indicate that it will be difficult for the legal industry to keep up even with the rate of profit-growth witnessed in 2012. The survey shows that 81 AmLaw 100 firms, 45 law firms belonging to the AmLaw two hundred and 46 other firms witnessed poor revenue growth, as growth of expenses were faster than the growth of revenue. And according to the survey, the apparent revenue growth was more due to adjustment of rates with inflation rather than from new work.
The survey confirms that while law firms have been increasing their headcounts in hopes of better days and through acquisitions and mergers, demands continue to decline resulting in excess capacity. This in turn is influencing pricing pressure and keeping back revenue growth. If things continue as they are, more layoffs are expected in the future from law firms with traditional business models. But, the situation is not completely hopeless as revenue growth continued to inch up from 0.2 percent in the first quarter to 0.5 percent in the second quarter of 2013. Yet, the apparently positive revenue growth statistics becomes questionable against a 3.7 percent growth in billing rates.
Demand for legal services increased, in as much as there was a decline of 1.3 percent in the second quarter against a decline of 3.3 percent observed in the first quarter. However, the large decline in demand in the first quarter is attributed to the spurt of growth in transactional services in the last quarter of 2012, followed by an immediate decline, as requirements had been met.
The survey of total 172 top law firms showed an improvement in the growth of expenses in as much as expense growth was contained within 2.4 percent, down from 3.4 percent seen during the first quarter. However, overall through the first half of the year, growth of expenses has continued to be higher than growth of revenue - which has a telling effect.
Growth of lawyer headcount is also contained as firms became more cautions and the headcount growth of 0.5 percent in the first quarter went down to 0.4 percent growth in the second. However, over the first half of the year, overall headcount growth was excessive against the backdrop of decline in legal services, expenses outpacing revenues, and other issues.
Despite such struggles in the law firm market, the good news is that lawyers are being more valued, and the growth in total expenses was attributed largely to growth in compensation expense rather than in operating expense.
Want to read more law firm news?
For past editions of our weekly law firm news, click here.
---
Contact Our Recruiters Now!