06/14/13

Defense Attorney Gerald Shargel Joins Winston & Strawn as Partner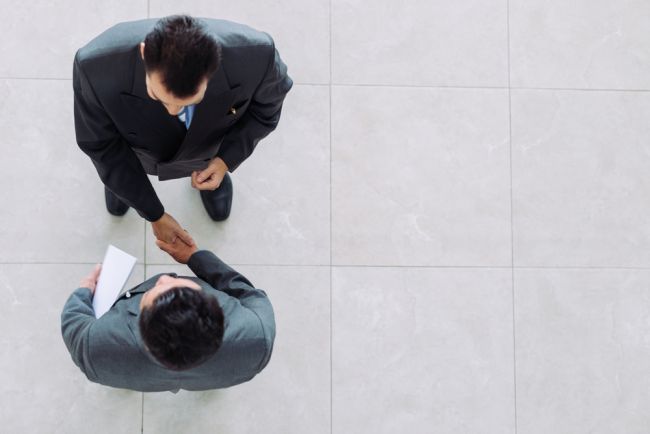 Renowned Defense Attorney Gerald Shargel has associated himself with BigLaw. This is an unusual move at the age of 68 following a successful solo practice for about forty years. He has closed the law offices of Gerald L. Shargel L.L.P. and has joined the corporate law firm Winston & Strawn as a partner in its New York office. While moving to the new premise, he has been accompanied by three associates and one paralegal from his former company.
During his solo practice, Shargel represented over a dozen of high-profile clients, who included white-collar defendants as well as Mafia dons like John Gotti, Sr. On being questioned about making the move, he says, "I've always practiced law on a narrow platform of a sole practitioner. It's time to try something different and expand my horizons."
Michael Elkin, Managing Partner for Winston & Strawn - New York, says, "We expect his practice to morph into something more consonant with our corporate and institutional practice." He also adds, "While his practice coming to Winston won't be what it was, there will be the occasional homicide prosecution that I expect him to be able to handle."
On Monday, his first day of office, Shargel offered no immediate response on requests for comments. But later in a statement he reveals that this decision will give him "a broader platform with many resources to take on complex cases." He says that his move which is in line with his ambition to expand his practice to civil litigation is also driven by him having grown tired with the administrative burden of running his own firm. Winston & Strawn has the infrastructure, reputation and resources to support his caseload, he discloses.
Elkin says that the firm was most happy to recruit Shargel when given the chance. Having "one of the most prolific trial lawyers of his generation" on board will benefit Winston's civil practice due to the extensive network of relationships Shargel has built up over the years, he affirms. However, it is uncertain whether Winston will service all of Shargel's clients.
Claim to Fame
Argued on behalf of disgraced lawyer Marc S. Dreier. In 2009 Dreier was sentenced to 20 years in prison for swindling off a group of hedge funds of more than $400 million.


Represented Halderman, a television producer, pleading guilty to attempting to extort "Late Show" host David Letterman.


Defended John Gotti, Jr., in 1999.


Embattled Malcolm Smith, New York state Senator, in an alleged corruption scheme to sell a seat on the New York City mayoral ballot.
Want to read more law firm news?
For past editions of our weekly law firm news, click here.
---
Contact Our Recruiters Now!