01/29/13

Kaye Scholer to Move Back-Office Operations to Tallahassee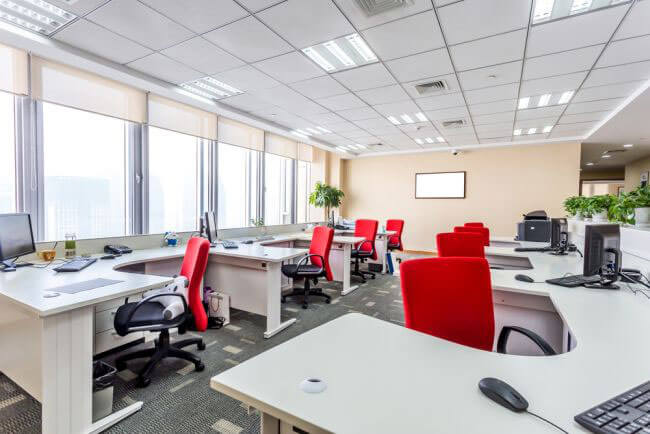 New York City based law firm Kaye Scholer is the latest large law firm to shift its back-office operations to a smaller city. The firm announced on Monday that it would relocate around 100 support staffers from various departments to a new back-office center in Tallahassee, Florida.
The move is aimed at helping it cope with a smaller office as it moves from its current premises of 325,000 sq ft to a new one in 2014 that will have an area of 250,000 sq ft.
In a related Am Law Daily story, the firm's CEO,
Jeffrey Hunter
has said that the employees in Tallahassee will work in the firm's accounting, graphics, document services, IT, library services, docketing, HR and marketing departments. Also, some work positions in the firm's Los Angeles and Washington, D.C. offices will be shifted to Tallahassee as well. The employees in all three cities will be given the chance to relocate to Tallahassee.
But employees who refuse the offer to move will be given job placement services and severance packages. The company hopes to launch the new office in Tallahassee by June 1, 2013.
Want to read more law firm news?
For past editions of our weekly law firm news, click here.
---
Contact Our Recruiters Now!