11/06/12


Altman Weil Survey Shows that Corporate Legal Departments are Trying to Cut Costs By Demanding Price Cuts from Law Firms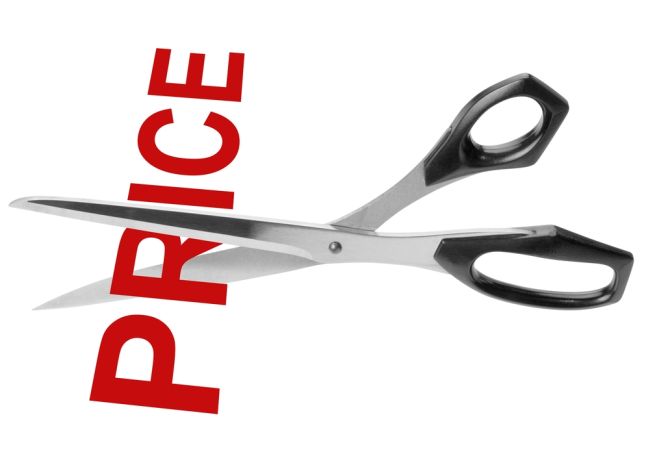 A new survey from Altman Weil shows that legal departments are increasing resorting to demanding price cuts from their outside legal counsel. The survey included responses from 200 chief legal officers.
The survey says that during the past 12 months, 71 percent of companies negotiated price reductions with the law firms that they were using. 41 percent even gave their work to other law firms that offered cheaper rates.
There were more in-house departments that have decreased their spending on law firms than there are firms that have increased their spending. This is the first time this has happened in the last three years. Almost half of the chief legal officers (46 percent) run departments that have between two to 15 attorneys and only 13 percent have departments with over a 100 attorneys.
Want to read more law firm news?
For past editions of our weekly law firm news, click here.
---
Contact Our Recruiters Now!