10/10/12
Jones Day

Running IP Agency for China's Domestic Market
This month, Jones Day announced the launch of Jones Day Intellectual Property Agency (Beijing) Co., Ltd., geared to run as a fully licensed domestic intellectual property agency in China. According to Jones Day, growing demand for intellectual property consulting services in China, including demand for legal services in trademark and copyright law made it essential to set up an IP agency in the country.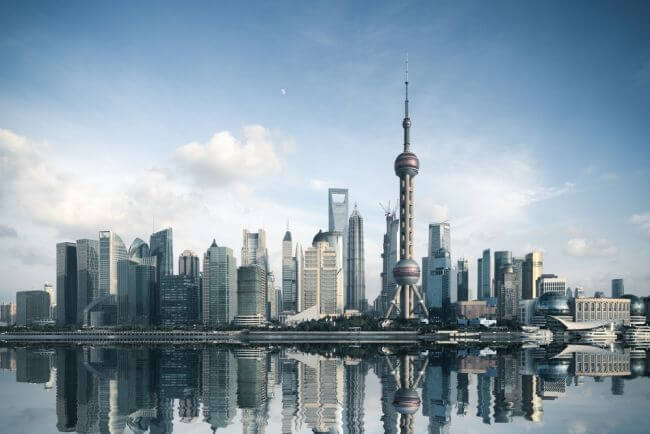 Horace Lam, the Beijing partner of Jones Day said, "The Jones Day IP Agency in China is a significant addition to our worldwide services portfolio. We are committed to enhancing our local knowledge, understanding, and capabilities, and the development of our own IP Agency is a critical element of our practice here in China. The IP Agency allows us to support our clients more completely by enabling us to directly protect and enforce their intellectual property rights while also helping to advance the rule-of-law in China."
The IP agency officially started operating from October 1, 2012. The Beijing IP agency of Jones Day is licensed to deal in a broad range of trademark and other non-patent intellectual property matters in China. The agency would be providing services like devising and implementing anti-counterfeiting strategies; conducting administrative raid and market sweep actions; handling trademark matters before the China Trademark Office, the Trademark Review and Adjudication Board, and the People's Courts in China. The IP agency would also be advising on Chinese Customs seizures.
Want to read more law firm news?
For past editions of our weekly law firm news, click here.
---
Contact Our Recruiters Now!