08/27/12

Washington Law Firms May Face Lawyer Shortage In Near Future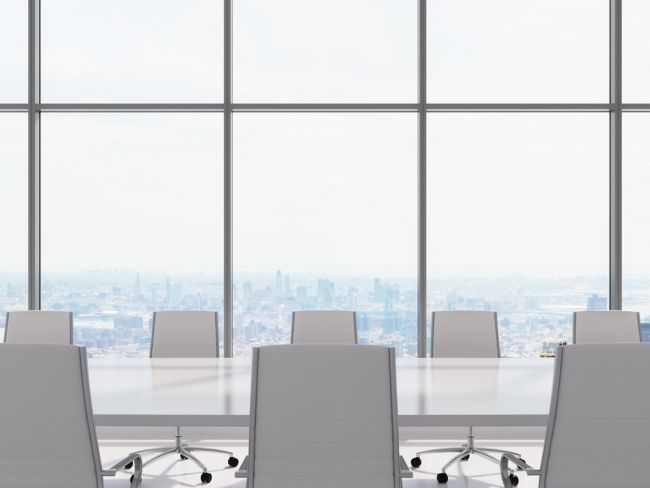 A recent survey carried out by the Washington State Bar Association showed that around 7,200 lawyers, around one-fourth of the state's practicing lawyers, are considering retirement within the next five years.
Another whopping 32 percent are also thinking of leaving the profession or at least cut back on their practices within the next five years. The major reason for both these trends is the fact that 71 percent of the membership of the state's bar association is over the age of 50. And 21 percent are over the age of 61.
New lawyers are unlikely to be available in sufficient numbers to replace the ones who leave. The bar association says that from 2007 to 2011 the number of lawyers admitted fell by 13 percent, for an average of 1200 lawyers admitted per year.
To help small law firms deal with this coming shortage, the WSBA is creating a clearinghouse that will match older attorneys with recent law school graduates who are looking for entry-level positions.
Want to read more law firm news?
For past editions of our weekly law firm news, click here.
---
Contact Our Recruiters Now!