07/06/12

"Dewey Effect" Causes Law Firm Mergers to Slow Down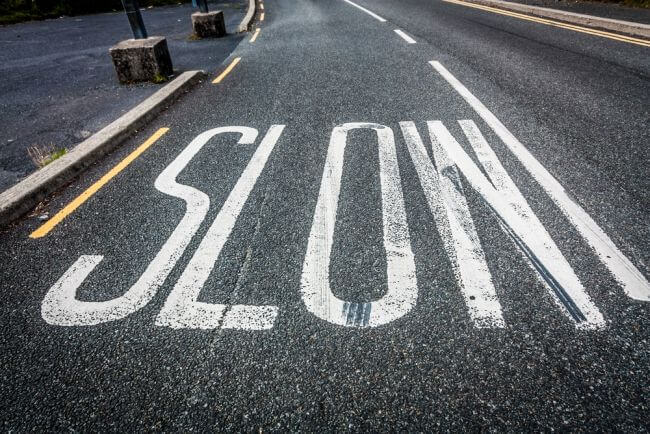 The second quarter of 2012 has resulted in fewer law firms mergers compared to last year. The main reason for this lack of M&As is being attributed to the Dewey-effect says Altman Weil.
A new report from Altman Weil Inc. says this is because of the "feeding frenzy" that resulted from Dewey's dissolution. Ward Bower, from Altman Weil, says that the availability of over a thousand lawyers and the hundreds of millions of dollars of business that they carried with them resulted in a shift in the other law firms' focus. But he calls the shift in trends short-term.
The legal industry watcher also reports that there were only 11 law firm mergers in 2012's second quarter, compared to 15 on average in the previous six quarters; from Oct 2010 to March 2012.
Want to read more law firm news?
For past editions of our weekly law firm news, click here.
---
Contact Our Recruiters Now!