04/05/11

Clifford Chance

Opens Istanbul Office
According to Bloomberg News, The highest-grossing law firm in the United Kingdom, Clifford Chance, has opened a new office in Istanbul, appointing Simon Williams as the new office's managing partner.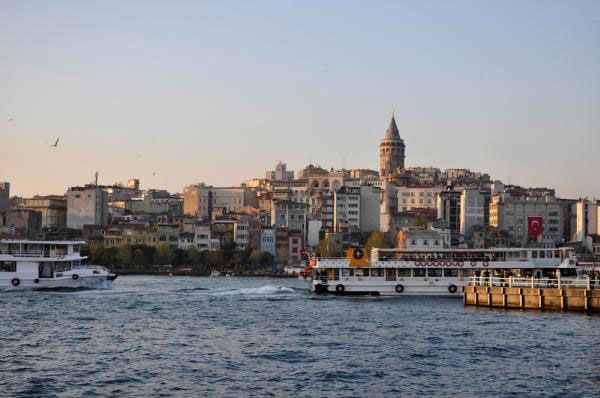 The new office will provide legal services in connection with Yegin Legal Consultancy, an Istanbul-based law group. They will help in matters related to energy, finance, and mergers and acquisitions.
The firm has offices in over 27 countries worldwide. They took in revenues of more than $1.2 billion dollars in the '09-'10 fiscal year, with profits per equity partner exceeding $1 million USD.