09/29/10

Novack and Macey Hired To Represent Tribune Co.
The Tribune Co. has brought on Chicago-based law firm Novack and Macey to investigate whether or not The Tribune will be able to bring about successful litigation against investment-giant, Morgan Stanley.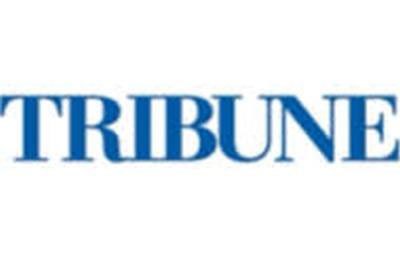 The Tribune Co. requested retroactive permission to hire the firm. According to documents filed with the court, the claims being brought against Morgan Stanley have to do with financial transactions back from 2007, when the Tribune underwent an unsuccessful buyout. The buyout is blamed for an array of claims which have been brought about since the Tribune filed for bankruptcy 22 months ago.
The Tribune Co. buyout, led by the Chicago real estate giant, Sam Zell, has been charged with accusations of ''fraudulent conveyance.''
According to the filing, ''Novack and Macey's representation, if necessary, will include the prosecution of any litigation relating to the Morgan Stanley claims and/or recommending settlement of those claims.''