10/06/2009
DC Based Crowell & Moring Fortifies Its London Office
Washington DC based law firm Crowell & Moring has amped up its London office with a string of recent hires. Joel Wheeler, from US firm Debevoise & Pimpton, has been tapped to focus on cross-border public and private M&A for the London office. This comes after a series of hires for the London office that took place earlier in the year when the firm hired Rob Murray, formerly a European managing partner at Cohen Milstein Hausfeld &Toll, and Timothy Leeson in addition to two other partners.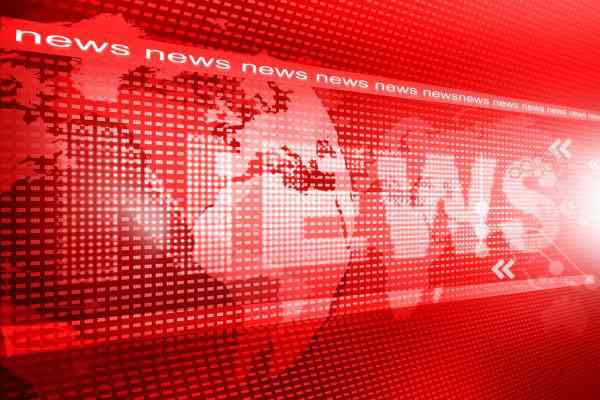 ''We're focused on growing our corporate practice in London,'' said corporate chairman for Crowell. '' Joel has a unique ability to understand a client's long-term business objectives and he's going to be an important part of our team.''
Vinson & Elkins Open Up About New Saudi Outfit
US firm Vinson & Elkins has been engaging in talks about opening up a new branch in Saudi Arabia. They already have offices in Abu Dhabi and Dubai, and are looking to expand their presence into what is seen as the region's largest economy.
''We have a solid Saudi practice, and are looking to strengthen it,'' said finance partner, Ayman Khaleq. ''There's a good chance we would look at making a serious assessment of having a Saudi office.''
In order to open an office in Saudi Arabia, a firm must sign up with a Saudi lawyer. It is believed that the firm is already in talks with potential candidates.
Denver Firm Brownstein Hyatt Faber Schreck Opens A Reno Branch
Brownstein Hyatt Farber Schreck LLP announced Monday that they would be opening an office in Reno. They have already hired Joshua Hicks, a key aide to Nevada Governor Jim Gibbons.
The Denver based firm boasts around 240 attorneys, and has had a presence in Nevada since it merged with Schreck Brigone, a Las Vegas firm with a focus on the gambling industry, in January of 2007.
''The opening of our Reno office demonstrates our ongoing commitment to the Nevada business community,'' said
Ellen Schulhofer
, a managing partner at Brownstein's Las Vegas office. ''Establishing a presence in Reno increases our geographic footprint, and government relations capabilities across the West. As a result, we can provide our clients with even more comprehensive state and local lobbying, public policy, and legal representation.''
Want to read more law firm news?
For past editions of our weekly law firm news, click here.
---
Contact Our Recruiters Now!