07/29/2009
Major Layoffs Hit Dechert
Last week
Biglaw firm Dechert
, which laid off 63 lawyers and 62 staff in March, let go a significant number of associates, plus paralegals, staff attorneys and legal secretaries.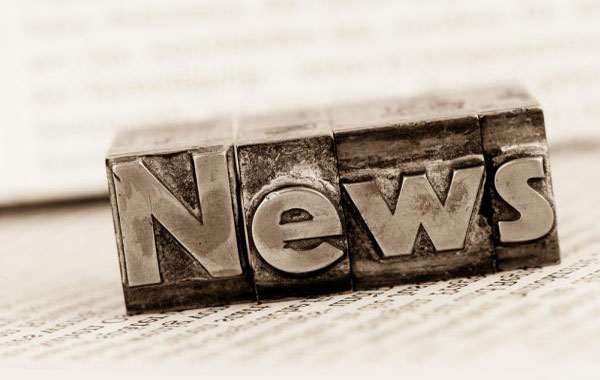 The firm has not made any official announcement or released precise numbers, but blogs with sources inside the firm suggest at least 25 associates were let go.
Founded in 1975,
Dechert LLP

is an international law firm of more than 1,000 lawyers with top-ranked practices in corporate and securities, complex litigation, finance and real estate, and financial services and asset management.
Arizona AG Lays Off 29
Arizona's State Attorney General,
Terry Goddard
, has announced the layoffs of 12 lawyers and 17 staff from the Attorney General's Office.
Goddard blamed the state budget crisis. The Arizona legislature still has a $3 billion deficit to close.
Those affected were notified last week.
The Attorney General's Office is the largest law office in Arizona, with approximately 400 attorneys and 1,000 employees.
Pinsent PPP Down, Confirms Layoffs
Pinsent Masons announced a redundancy consultation in June, and now confirms that 20 lawyers and staff will be let go. The firm has also implemented sabbaticals, and four-day weeks at 80% pay.
Pinsent Masons saw profits per partner plummet 36%, falling to £310,000 ($511,000). Revenues were up 1% to £215 million ($355 million) in the last fiscal year.
Pinsent Masons LLP

is a full-service commercial law firm. The firm ranked amongst the top 15 law firms in the UK and internationally ranks in the Global 100. Pinsent Masons has UK offices in Birmingham, Bristol, Edinburgh, Glasgow, Leeds, London and Manchester, and internationally in Beijing, Brussels, Dubai, Hong Kong and Shanghai.
Want to read more law firm news?
For past editions of our weekly law firm news, click here.
---
Contact Our Recruiters Now!