02/14/06
DLA Piper

's Philadelphia office raises associates' salaries
DLA Piper Rudnick Gray Cary has increased associate salaries in its Philadelphia branch to match with Dechert, Morgan Lewis & Bockius, and Woodcock Washburn. First-year associates at DLA Piper in Philadelphia will now make $125,000 per year, with second- through fourth-years earning between $130,000 and $140,000. Each associate level after the fourth year will receive a $10,000 raise, reaching a base salary of $210,000 for an eleventh-year associate. Two weeks ago, DLA Piper raised salaries in Los Angeles, San Francisco, Silicon Valley, San Diego, Baltimore, Chicago, New York, Boston, and Washington, DC, by $10,000. Many of those offices are now offering $135,000 to first-years.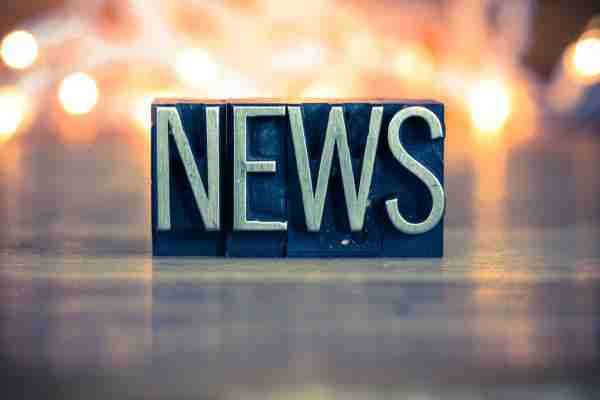 Honen & Wood joins Phillips Lytle
The law firm of Honen & Wood P.C. ceased to exist February 1. In an attempt to meet the needs of its clients, the complete firm-comprising six attorneys, three partners, three associates, and three support staff-will join Buffalo-based Phillips Lytle, LLP's Albany office. Honen & Wood worked with many of the emerging technology companies in the capital region and focused on corporate, banking, environment, healthcare, litigation, and intellectual property. Phillips Lytle, a 170-lawyer practice, has numerous Fortune 500 companies and global financial institutions as clients.
Cadwalader appoints seven special counsels
Cadwalader, Wickersham & Taft, LLP

(Tax Department). Established in 1792, Cadwalader, Wickersham & Taft, LLP, has offices in New York, London, Charlotte, Washington, and Beijing and serves a diverse clientele, including Fortune 500 corporations, financial institutions, charitable organizations, and private individuals.
Babb named a partner at Bose McKinney and Evans
Bryan Babb was named a partner at the leading Indianapolis, IN, law firm Bose McKinney and Evans. Joining the firm in 2000 after a clerkship with Indiana Supreme Court Justice Frank Sullivan, Jr., Babb is a vice chairman for the firm's appellate practice and a member of its litigation group. Recently selected as one of the area's 10 best and brightest lawyers under age 40, he is a Boston graduate with a law degree from Indiana University School of Law, Bloomington.
Pillsbury law firm chief plans to step down
The first woman to head a large law firm in the United States, Mary Cranston announced her plans to step down as chair of
Pillsbury Winthrop Shaw Pittman, LLP

, at the end of this year. Cranston joined the firm 30 years ago as a litigator in class-action and securities and was the head of its litigation department for five years before becoming chairwoman. Pillsbury Winthrop has more than doubled its size during Cranston's tenure, wherein the number of lawyers increased from 490 to more than 900 and the number of offices grew from 9 to 16. The firm has now become one of the 20-largest law firms in the United States. Cranston plans to become a senior partner at the firm next year, consulting on strategy and leadership, but not a part of management.
Gordon & Glickson/McGuireWoods merger completed
McGuireWoods, LLP, completed its much-talked-about merger with Chicago-based Gordon & Glickson, LLC. As a part of this merger, McGuireWoods has launched a new Technology & Business Department that will provide legal advice to clients in the technology industry and technology-related information to other industries. The department will be chaired by Mark L. Gordon, former managing partner of Gordon & Glickson. McGuireWoods, LLP, is one of the 100-largest law firms in the world and comprises 750
lawyers working
in 15 offices in the United States, Europe, and Central Asia.
Want to read more law firm news?
For past editions of our weekly law firm news, click here.
---
Contact Our Recruiters Now!