12/26/06
Reed Smith to merge with Sachnoff & Weaver
Reed Smith, LLP, and Sachnoff & Weaver, Ltd., are heading for a merger, which will go into effect on March 1, 2007. The firms' partners approved the merger and also nominated individuals for key positions in the merged firm. For a period of time, the combined firm will go by the name Reed, Smith, Sachnoff & Weaver. The merger will strengthen Reed Smith's presence in the Midwest and bring its total number of attorneys to approximately 1,550.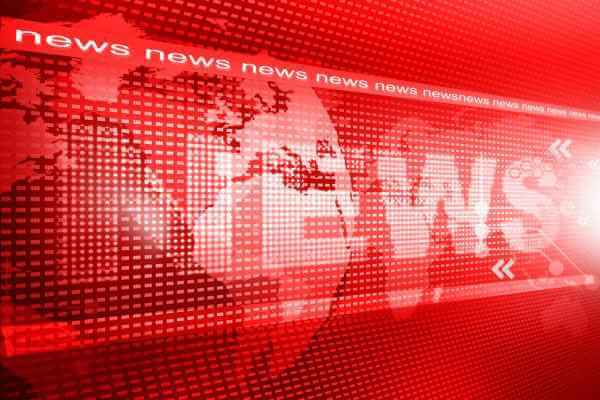 McKenna Long names new managing director
Amy G. Solomon, the former Assistant Director of the Intergovernmental Relations Bureau for New York State Attorney General
Eliot Spitzer
, will join McKenna, Long & Aldridge as Managing Director of its Albany office in December. The addition of Solomon will strengthen the firm's national government affairs practice. Solomon has experience in negotiating liaisons with government officials, government affairs professionals, and communities throughout upstate New York. She will join the government affairs practice group at the Albany office.
New structured finance lawyer at Orrick Herrington's Hong Kong office
Orrick, Herrington & Sutcliffe, LLP, has made Michelle Taylor a partner in its Hong Kong office. A specialist in structured finance, Taylor has worked on several securitization transactions throughout Asia. She comes from the Hong Kong office of Paul, Hastings, Janofsky & Walker, where she was also a partner. Because structured finance is one of the fastest growing fields in Asia, Taylor's expertise will provide considerable leverage to Orrick Herrington, which plans to expand in the region. An international law firm with more than 950 lawyers, Orrick Herrington focuses on litigation, finance, and corporate transactions.
McKenna Long expands regulatory practice
International law firm McKenna, Long & Aldridge, LLP, has expanded its government and regulatory affairs practice by opening a new office in Sacramento, CA. Former Deputy Chief of Staff and Legislative Affairs Secretary for Governor Arnold Schwarzenegger Richard Costigan, III, will join the practice as Managing Director on December 4, 2006. Having served as the governor's chief advisor on public policy issues, Costigan has had 10 years of experience with California public policy matters. A 400-attorney law firm, McKenna, Long & Aldridge has offices in Albany, Atlanta, Brussels, Denver, Los Angeles, New York, Philadelphia, San Diego, San Francisco, and Washington, DC.
Pepper Hamilton bolsters corporate and securities practice
The addition of
Todd W. Betke
to the corporate and securities group in Pepper Hamilton's Washington, DC, office has significantly expanded the firm's practice. Betke's strengths lie in handling private equity and hedge fund formation matters, as well as associated acquisitions and dispositions of portfolio companies. He has also worked on general corporate matters for a number of international clients. Prior to joining Pepper Hamilton, Betke worked in the Washington office of Weil, Gotshal & Manges. Pepper Hamilton employs 450 lawyers and provides advice on corporate, litigation, and regulatory matters.
Colorado public finance law firms merge
Two Colorado law firms specializing in public finance law have decided to join forces. Becker, Stowe & Bieber, LLC, will merge with Peck, Shaffer & Williams, LLP, to form one of the leading bond counsel firms in Colorado. Peck Shaffer's Denver office will take on three new partners, Georgeann Becker, Erick Stowe, and Don Bieber, bringing its total number of attorneys to five.
Want to read more law firm news?
For past editions of our weekly law firm news, click here.
---
Contact Our Recruiters Now!