10/01/07
Weil, Gotshal & Manges opens office in Hong Kong
New York law firm Weil, Gotshal & Manges will open an office in Hong Kong this month to provide services to corporate and private equity clients. The new office will have a Shanghai partner, David Meredith, two New York partners, Akiko Mikumo and Peter Feist, and two associates. The five attorneys will mainly concentrate on private equity and project finance. The new office will eventually hire additional lawyers, including intellectual property and general corporate practitioners. Reuters, Johnson & Johnson, Koch Industries, and General Electric are among Weil's clients.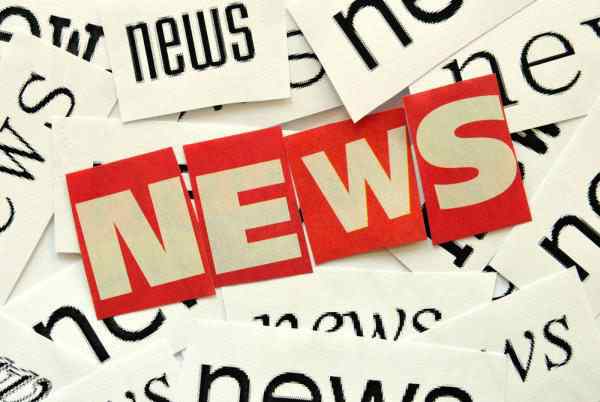 Kelly, Hart & Hallman launches first major expansion
Fort Worth, TX-based law firm Kelly, Hart & Hallman recently opened a new office in Houston. The law firm also has an office in Austin. This is the first major expansion for the law firm aimed at building a client base in an area outside of its hometown. Kelly Hart has about 100 attorneys in Fort Worth. American Airlines, the Bass family, and Pier 1 Imports are among its clients. Former Vinson & Elkins attorneys James Derrick, Max Hendrick, J. Clark Martin, and David Hedges are among the new partners hired for the office.
Dykema expands to Dallas
Law firm Dykema has leased an office at the Comerica Bank Tower in downtown Dallas and has hired seven attorneys for the new office. Darrell Jordan, a recent Dallas mayoral candidate, will serve the Dallas office as managing attorney. Robert Ramage, David Patterson, and Monte Bond will join the office from Godwin Pappas Ronquillo, LLP. Dykema plans to hire about 50 additional lawyers over the next two years. The law firm already has offices in Washington, DC; Chicago, Joliet, and Lisle, IL; Ann Arbor, Grand Rapids, Lansing, Bloomfield Hills, and Detroit, MI; and Los Angeles, CA.
Chambers USA ranks Balch & Bingham top labor and employment law firm
Chambers USA has ranked the Jackson, MS, office of Balch & Bingham, LLP, as the top labor and employment law firm in Mississippi. The world-famous publisher of guides ranking law firms named two attorneys from the firm, Pepper Crutcher and Armin Moeller, to its list of top lawyers in the labor and employment field. Chambers USA called Crutcher "experienced and smart-a fine lawyer," while Moeller was recognized as "one of the brightest, smartest lawyers in Mississippi." Chambers and Partners, using in-depth, extensive research, ranks and honors the world's top lawyers and law firms. Corporate law firm Balch & Bingham has 250 lawyers and six lobbyists. It operates offices in Washington, DC; Gulfport and Jackson, MS; Birmingham and Montgomery, AL; and Atlanta, GA.
Schnader, Harrison, Segal & Lewis hires former general counsel for Commerce Bancorp
Schnader, Harrison, Segal & Lewis, LLP, recently added Alexander "Lex" Bono as a partner in the firm and the chair of its securities litigation practice. Prior to joining Schnader Harrison, he served as general counsel for the Philadelphia-based financial services retailer Commerce Bancorp, which holds assets worth more than $48 billion. A graduate of the Temple University School of Law, Bono has had 30 years' experience in legal counseling, dispute resolution, and complex business litigation.
Want to read more law firm news?
For past editions of our weekly law firm news, click here.
---
Contact Our Recruiters Now!