Every day, candidates ask us whether firms are hiring and whether they will be hiring soon. They also ask what Covid-19 has meant for the legal market and what it may mean in the months and years to come.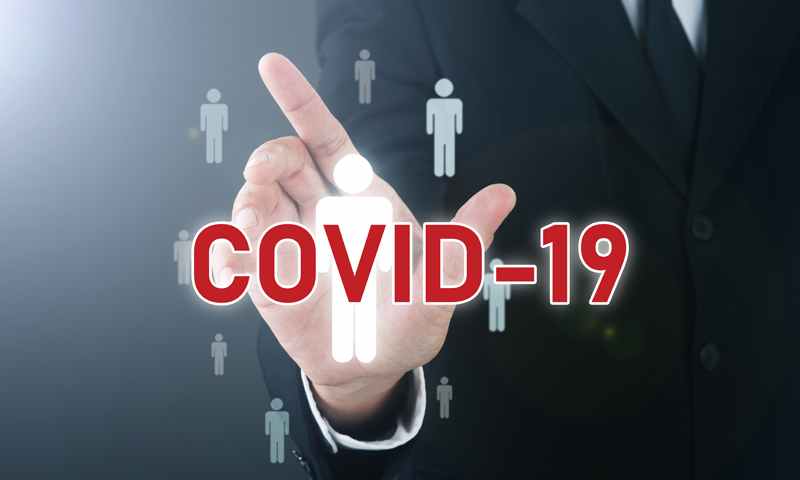 Covid-19's comprehensive impact on the legal hiring market is still uncertain. Though some law firms' early actions in the form of layoffs, furloughs, and salary cuts foretold of devastation to come, there are now new positive signs that the impact on the legal market may not be as wholly negative as once thought.  
The positive
Many law firms have adapted to a remote hiring process, with Zoom and other videoconferencing methods now being utilized to conduct interviews with many attorneys, wherever they are working from. Indeed, in some cases, videoconferencing has enabled more interviews to happen within a shorter period because everyone is accessible. In the past, the interview process could be elongated somewhat superficially by partners' travel schedules, the need to meet with different attorneys in different offices, etc. Now, a candidate can have a half-day of interviews with people around the country from their one worksite.  
We have also seen a rise in the demand for expertise in particular practice areas, including estate planning, contracts, health care, family law, and medical malpractice. Also, there could be a whole slew of new legal issues raised by this situation since many of the actions taken are unprecedented. More work to be done naturally leads to an increase in hiring. Finally, we see more and more openings arise in the corporate and transactional spaces, which is an excellent sign of a rebounding and healthy market.  
The negative
Even after opening in some areas, many courts across the nation have either closed, delayed trials, and/or are operating on a minimal schedule. Of course, many law firms are currently operating remotely and anticipate remaining remote for at least winter 2020 into 2021. This likely will impact the legal job market simply because it is a different mode of working that courts and firms are not used to. So, hiring litigators may not be high on their priority list when everyone is trying to figure out remote work basics. Also, it may be (at least perceived) challenging to train a new attorney when everyone is working remotely, so this might make employers leery about hiring someone new.  
Firms seeing a decline in work due to the coronavirus may not be looking to hire new attorneys. Additionally, the possibility of a recession on the horizon may make firms hesitant to hire. This is especially true for those predicting a repeat of what happened in 2008-2009. Many firms are waiting to see how their business will look in a few months, in a year.  
Remaining optimistic about the legal field in the long-term
We must remember that the legal field is not itself going anywhere. In good and bad times, in strong economies and in weak ones, lawyers are needed, whether it is to draft deal documents or to litigate bankruptcies. Even in the wake of a pandemic, attorneys will be needed.