You can use a service that does this. But I think a cover letter is very personal. So the more personal connection you can find with firms, the better off you're going to be. And the more you can tailor it, the better it is. Remember, every law firm receives hundreds of applications from law students. And when they have openings, they typically receive a lot.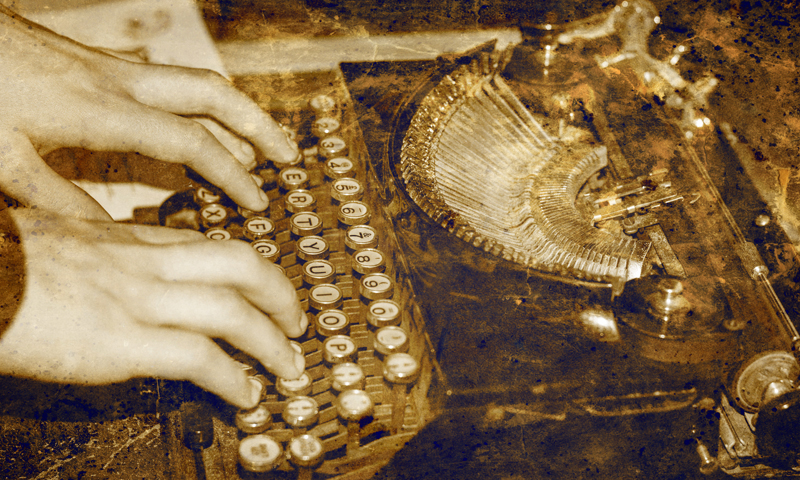 If you just want to do a mass mailing of law firms, what I'd recommend if you don't have the time to personalize it or any of them, is
you need to think about exactly what it is in your background that will make your cover letter stand out.
So, an example would be, if you've worked with children and children's rights, there's a whole branch of law that deals with that. Then, you find every law firm around the country that does that type of work and send them a letter and tell them you're interested in children's rights.  
I worked with a girl once at a company called Legal Authority, which is a resume mailing service. But they're not going to super personalize all of your letters the way I'm talking about. I remember one time I was talking to a girl in Florida. And this is after the company had been in business for 10 or 12 years. I didn't do the calls very often. We had other people who did them back then. I still don't, but the woman had gotten a degree in education law or something like an LLM.  
She said everybody from her firm could use this Legal Authority company, and all they did is exactly something you can do yourself. So I'm definitely not trying to sell you on using an outside service because you can do it yourself. You're probably better off if you personalize things yourself. But if you don't have time, you can use Legal Authority.  
So everybody who graduated from this LLM program at Fordham Education Law had always used the Legal Authority service and gotten jobs. So all that this Legal Authority service did was it sent a mail to all the firms—there were not many firms that did education law. So she did a mailing to 300 education law firms and got several jobs because it was focused.  
There are not many people who have an interest in education. I don't know if it was 300 or 800 firms or how many. But if you have an interest in a specific practice area or if you have something specific in your background, or you have a specific connection to an area, you should be contacting most of the employers in that area, and that will help you get a job. If you don't have the time, just try to make your cover letters as focused as you possibly can.