It is important to note that law students from most law schools can find positions in most cases, regardless of their grades. If you are interviewing with firms that typically do not do a lot of on-campus recruiting at your school, the odds are that grades will be emphasized less than they otherwise might be. In addition, many smaller firms may emphasize grades a great deal less than top national law firms due to the fact that they may be more than happy to get a student from your school. Finally, there are certain specialties (such as patent law) where your academic performance in law school may be emphasized even less than your undergraduate performance by some firms.
Get advice from law students, prelaw students and others at: Top Law Schools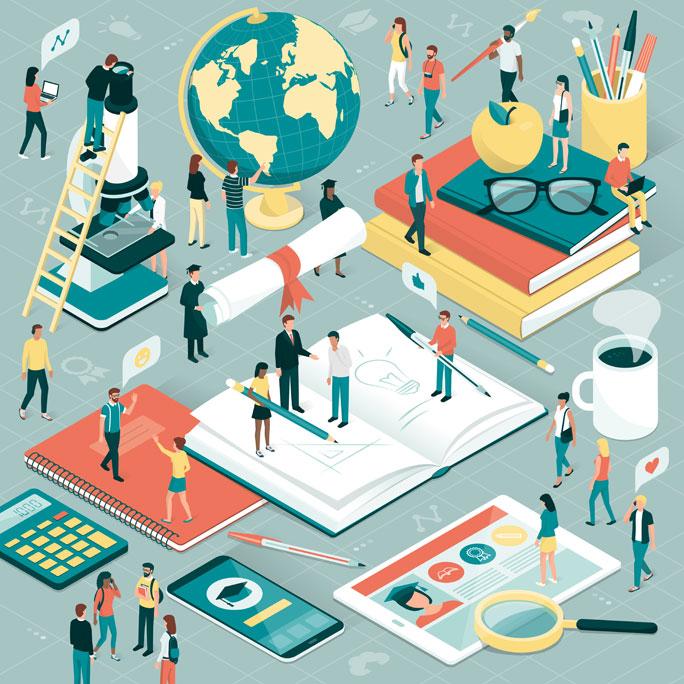 As recruiters, we have been amazed by the fact that grades are not always emphasized as much as some attorneys might think. We have seen attorneys from fourth-tier law schools at the bottom of their classes get positions during law school with top national law firms, for example. In general, there is a certain predictability as to what kind of firm law students will end up at based on their grades. Nevertheless, there are exceptions to this rule, and we continue to see them on an ongoing basis. The fact that the exceptions occur with some regularity should clearly demonstrate the fact that there are forces at work beyond grades in the hiring decisions of many firms.


Learn the 10 Factors That Matter to Big Firms More Than Where You Went to Law School