Quite often candidates with less impressive qualifications get more offers because they do a better job selling their soft skills in the interview. Regardless of what you've done in the past, employers are really only concerned about what you can do in the future.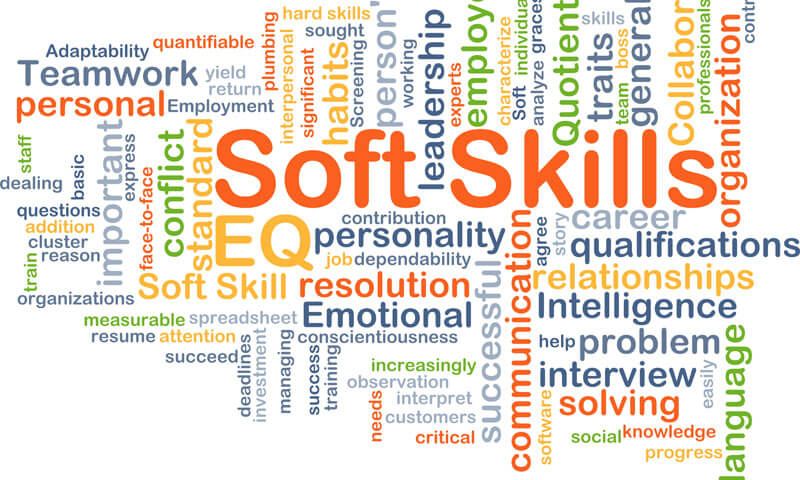 Several years ago I hired someone from a unionized position in a school system to start a division within our company. This position required creativity, multitasking, and
working long hours
. Although this candidate met the job requirements, hiring her turned out to be a gigantic mistake for the simple reason that she was unable to adapt to a new environment.  
Shortly after joining us, she started asking about various procedures she was accustomed to that she felt should be in place. She insisted that everything be documented. She was upset by the company's lack of protocols or processes and the absence of formal break times. She was used to structure and reporting hierarchies that were foreign to our still-formative company.
Her expectations weren't unreasonable, and had our work environment been similar to her previous one, she would have had the perfect soft skills for the job. But our company's unstructured environment was too different, and her soft skills did not mesh with it.  
Learn why attorneys usually fail law firm phone-screening interviews in this article: