It can be very difficult to conduct an organized and coordinated job search, especially if you are doing so as an attorney while continuing to manage a significant workload with ever-changing deadlines, especially when travel for interviews is involved. Using a legal recruiter can help ease the burden, because a good recruiter will do a lot of the legwork for you, such as writing an excellent cover letter, proactively reaching out to law firms, keeping track of responses and maintaining follow-up communications until a decision has been reached on your candidacy.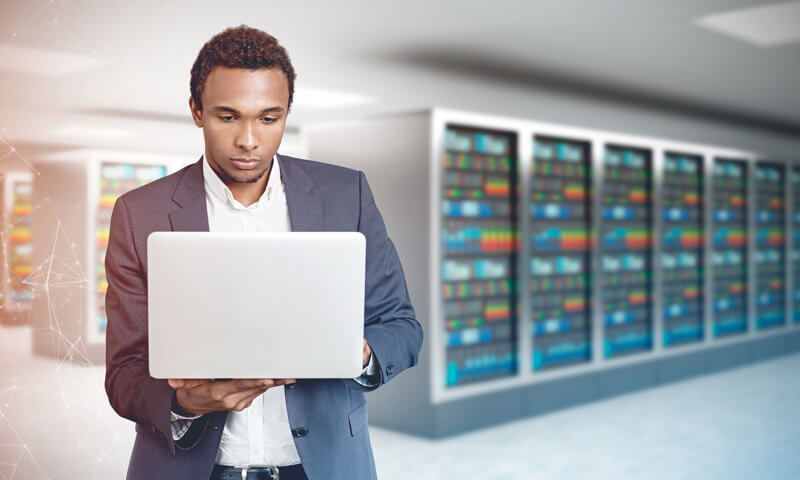 It is incredibly important, however, to make sure that you always maintain control of your own job search
, and specifically to keep track of where your resume has been sent. What I recommend when you are beginning your search is to create a spreadsheet to keep track of where you have submitted your resume, either directly or through a recruiter. If you are submitting your own resume, a spreadsheet will help you keep track of where you should be following up and when to inquire about the status of your candidacy (I typically recommend following up with a brief email every 2-3 weeks that reiterates your interest in the firm, provides any relevant updates such as significant changes to your experience, competing interviews and/or offers from other firms, etc.).
If you are working with a recruiter, a spreadsheet will help you keep track of where you have already applied so that you can better focus your job search and avoid the issue of duplicate submissions.
A good recruiter will always get your permission before submitting you to a particular firm
, both to ensure that the firm is a good fit for what you are looking for, but more importantly so that you know who has already seen your resume. This is the way I do things because I think it just makes sense and is much more professional, but I am always surprised at the number of candidates I speak with who find this approach to be different and/or refreshing based on their past experiences with other recruiters.  
Unfortunately, I have had a number of instances where I have informed a candidate about an opportunity at a particular firm and gotten their permission to submit their resume only to have us find out that a prior recruiter they had worked with had already sent the resume to the firm without the candidate's permission. This is problematic for a number of reasons, primarily because a duplicate submission demonstrates a lack of organization and clear communication (both of which are essential traits for an attorney hoping to land a job at a good law firm), but also because law firms do not want to deal with any fee disputes between competing recruiting agencies. Either way, it is not good for the candidate's prospects, and I care that my candidates do as well as possible in their job search.
If you care about being focused, coordinated, and professional in your job search (and you should – it's your career, after all!), then
it is paramount that you keep track of the firms to which you have submitted your resume.
And of course, if you are going to use a recruiter, you should take care to pick one who will communicate openly and honestly and allow you to maintain control over your job search. If you don't know where to find one, my colleagues and I may have a suggestion…
Learn why attorneys usually fail law firm phone-screening interviews in this article: