There are signs of better days in the midst of which there are still many sacrifices being made. In the law firm community we became accustomed to certain things.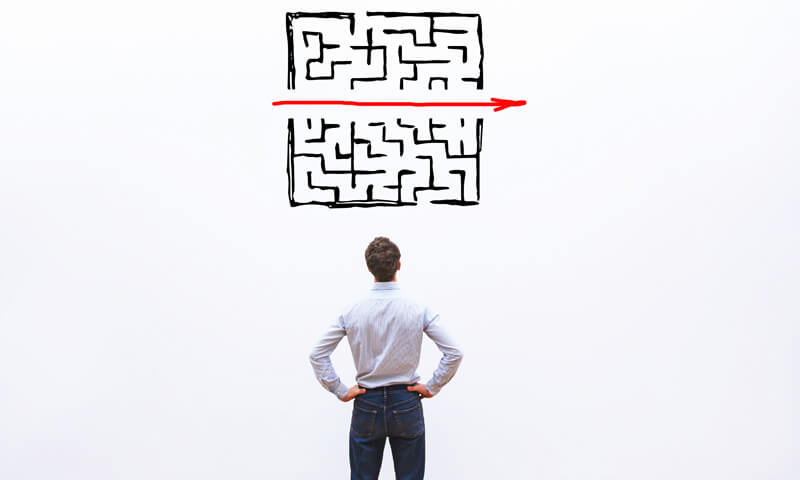 I was listening to the radio on the way in this morning.  The stock market is improving.  Yesterday three banks repaid some of their bailout money and the government actually made a profit.
There are signs of better days in the midst of which there are still many sacrifices being made.  In the law firm community we became accustomed to certain things.  We got used to being pampered.  We work hard of course.  But relative to what professionals in other industries earn in compensation and benefits in exchange for their labors, we are in the upper percentiles.
I'm not quite ready to declare victory over the economic shifts that have occurred in the profession over the past year.  Salaries and benefits are still being cut but the volume of lay offs is decreasing.  There does seem to be a transformation taking place which is moving things along and I am optimistic that we are on the right path.
Recruiters at BCG
have spent a fair amount of time consoling out of work attorneys that contact us for help.  Then there are the attorneys we speak to daily who have had their pay reduced.  Most of them have a good attitude and can put it into perspective.  Some of them are pretty resentful and bitter.
It is understandable when your hours are as high as ever that having your pay cut is annoying.  For people who have set expenses and families it is a strain.  It stinks.  But a reduction in pay is preferable to being a recent graduate, experienced attorney, or former law firm staff person without any job at all.
All of us enjoyed the tide of good times and the perks that went with them.  Every single one of us has felt a sense of loss about our profession and had a part to play in the road back towards something more sustainable.
There are a lot of disillusioned people out there who feel battered and uncertain in varying degrees.  When I wrote in a December blog on what was in and what was out at law firms I said having a job was "in".  I received a couple of unpleasant comments for that remark.  I didn't say it to be flip or even funny.  I said it with a sense of foreboding about what was to come between January and the present.
If you have a job that now pays less than you are accustomed to, thank you.   In time it will improve again.  For now that is your part of contributing to the greater good of the future.   I'm not denying that there have been gratuitous lay offs and some knee jerk reacting, but our industry was standing on a house of cards.  Some these changes are necessary in order for us to regain the stability.
My son's tae kwon do teacher says, "keep working at things and tough it out".  It hasn't been pretty or perfect but slowly we are making progress.  There are practice areas that are beginning to heat up- just a few minutes ago I saw a news ticker about changes to the exectuive compensation rules.  That means work for some of us.  And there are other areas beginning to thaw out or continuing to thrive.
Compared to the sacrifices our grandparents and great grandparents were called to make during WWII and the Great Depression for our future, we are pansies. We are going to get through this and it is getting better. The vast majority have felt the sting of this crisis.  Despite the frustration and loss, we all stand to gain something by going through this.  Our kids and grandkids will be talking about us and I hope what they remember is that we pulled together and did what we needed to.  So keep your eyes on the horizon and keep walking.