Question:I've recently given notice to my firm and I have two weeks to wrap everything up. What are some things I should do during this two-week period so that everything goes smoothly?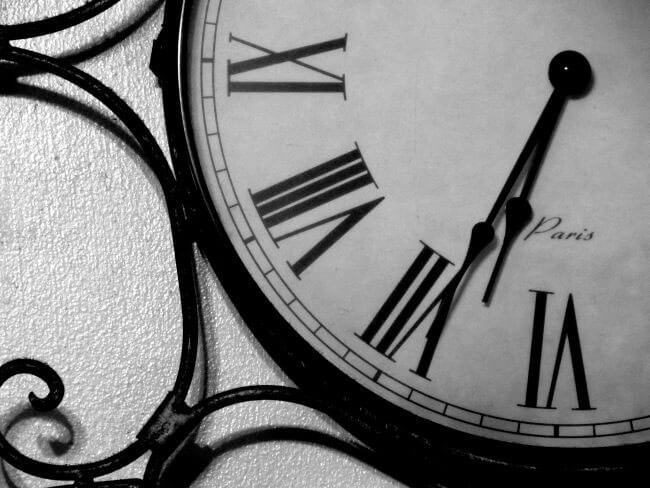 Answer:
It's great that your firm is giving you two weeks to wind everything down. This is a period of time that should be handled with a great deal of grace on your part. There are a lot of practices that you can do to
ensure that your reputation at the firm remains positive
despite the fact that you are leaving.
First, you should prepare a memo to your Supervising Partner or Practice Group Leader about the status of the matters you are currently handling. You don't want your supervisors to feel that you left them in the lurch and should ensure that they will continue to give you positive references in the future. Secondly, you should make sure that all of your billings are up to date and coordinate on transferring files to others.
Additionally, you'll want to begin sending out notices with your new contact information to friends and business contacts, as well as
update your LinkedIn profile
if you have one. If you would like the legal press to be notified of your move to another firm, then you should coordinate with your new firm and make them aware.
Preserving future relationships is important and it's gracious to thank the support staff for their help over the years before you depart. Further, try to say goodbye to your former partners in a way that preserves the relationship (because it is the right thing to do and because it may generate future referrals).