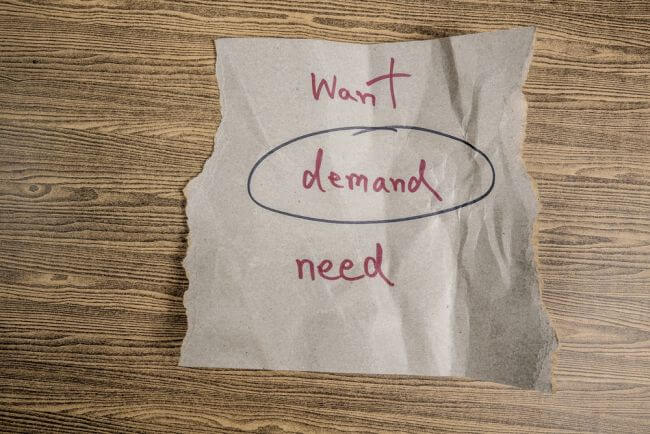 Answer:
The longer answer is that there are a few practice areas that we anticipate to be especially hot in 2013, though this relates to the California area in particular. We have seen a huge insurgence of transactional positions this year and don't think that it will slow down anytime soon. We also think we'll continue to see a demand for IP litigators and patent prosecutors, particularly those attorneys with electrical engineering and computer science degrees. Additionally, the recent months have shown a pick-up in some litigation hiring, trusts and estates openings and labor and employment positions.
If you'd like to hear more about the job market in transactional law, check out this recent article:
https://www.jdjournal.com/2012/12/14/transactional-attorneys-gain-traction/
. And if you'd like market updates for any region in the country, check out our quarterly market reports on the BCG Attorney Search website (
www.bcgsearch.com
). The Fall 2012 report is available here:
https://www.bcgsearch.com/newsletter/2012_fall/
and the Winter 2012 report will be released before year end.