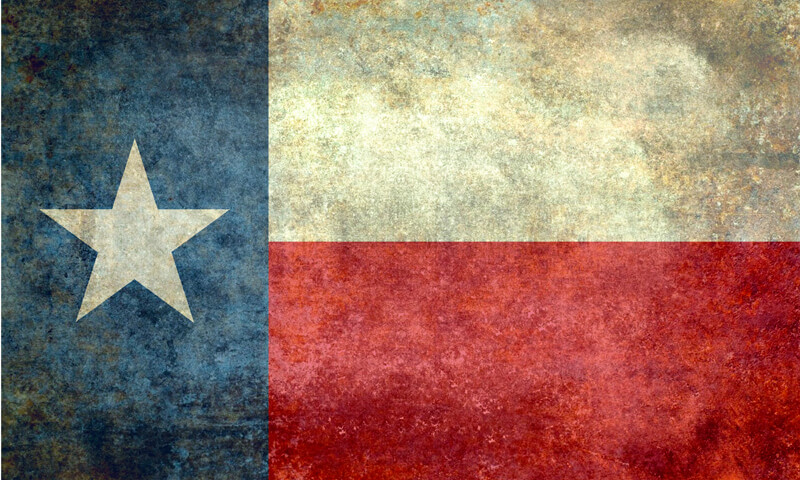 San Antonio and Austin are two distinctly different cities. However, because of their close proximity, many attorneys in Central Texas commute back and forth between the cities. From downtown Austin to downtown San Antonio is a trip of only 90 minutes. Consequently, the approach to marketing a candidate is similar in both cities.
Austin and San Antonio represent relatively small
legal markets
. While there is significant legal business in both cities, there is not a great deal of lateral movement of associates between firms. In Austin, there is no shortage of
quality graduates from the University of Texas School of Law willing to remain there
, even for lower pay than they could receive in Houston, Dallas, or outside the state. Many Austin firms fill their needs with their summer associates from the University of Texas School of Law and do not often wind up with lateral positions to fill. Similarly, San Antonio firms tend to hire San Antonio natives or graduates of San Antonio's local law school, St. Mary's University. With the exception of the largest firms or the firms that have come from out of state, the salaries in San Antonio and in Austin are typically lower than those in Dallas or Houston.
Recognizing their appeal to locals, firms in Austin and San Antonio have made it known that they are most interested in people with direct connections to these cities.
Candidates with relatives here or those who have already signed up for the next bar exam (at the relatively low cost of about $1,000 to apply) significantly
increase their chances of securing a position in Austin or San Antonio.
Diverse practices are found in Austin and San Antonio. There are corporate lawyers of all types, as well as tax and litigation attorneys. In Austin are the sorts of attorneys that one would expect in a state capital: administrative, regulatory, and environmental attorneys. The key difference in larger markets is fewer people specialize in one narrow area of the law.
A key consideration when deciding to relocate to Austin or San Antonio from a larger market is the inability to ultimately earn the fantastic fees that partners in major markets often earn. A goal of practicing law with good attorneys and working in a beautiful, livable place can be attained in Austin or San Antonio. However, very few attorneys strike it rich in these markets. There is considerable fee pressure on partners. Few large-law firm attorneys earn significantly above the average partner profits. This is in contrast to the major markets of Dallas and Houston, where attorneys report that there is no shortage of potential clients on whom to call.
Securing a position in these cities is not like getting a
job in a major market
. For example, a candidate looking to find a position in New York City will have at least four or five likely opportunities available. This is simply a function of the size of the market in a city like New York. The same is usually true of Dallas or Houston. In Austin and San Antonio, by contrast, an attorney will need to count on a process that could take several months. There may be only one position open. If that position is not suited to the candidate, then it may be a month or more before another position becomes available. If a candidate has already sent out resumes to the 20 or so firms that we work for in each city by the time he/she contacts us, then the chances of ultimate success become very slim. Because positions come open so infrequently, the candidate will likely be forgotten by the time a new position arises. Only the aggressive candidate has a reasonable prospect of success in that situation.
Candidates choosing San Antonio or Austin do so primarily for lifestyle reasons. The pace is slower than in Dallas or Houston. The expectations regarding billable hours are typically somewhat lower. The earnings prospects, in the long term, are also lower. Still, there are numerous picturesque small towns between Austin and San Antonio, which makes commuting back and forth a viable option for some. Obtaining a position here demands a commitment, as it takes time for positions to become available.