There seems to be some debate, so let me settle the issue: I do not read minds. The recruiters at BCG are all talented people blessed with an enormous array of gifts, but, sadly, they lack that particular talent as well. At least the last time I checked.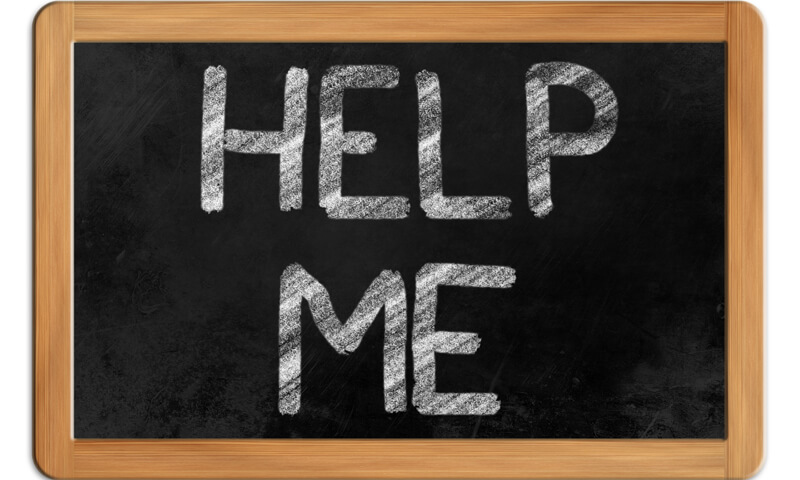 I really want to help my partner candidates find the job they want. I'm ready to do everything I can to make that happen. I try to alleviate as much of the burden from the job seeking process as possible. One thing I can't do for my partner candidates, however, is write their business plans for them.
The first thing my partner candidates need to know is that business plans are essential. As a partner, you are no longer in associate realms while job hunting, i.e., a resume alone is not going to cut it. There are no exceptions. Taking on a new partner is a huge investment for a firm. Law firms invest a lot of time and money in screening and
interviewing partner candidates
. They are interested in more aspects than are generally important for associate candidates.
For instance, firms are (big surprise) interested in your portable book of business. As a result, they want to know your originations for the past few years. They want to know, if not the names of your clients, then at least the industry of that client and the type of representation you have provided. If you don't know the amount of business that is portable, you need to say that, but you also need to provide some estimated numbers and explanations as to why those numbers are estimated. Law firms understand that determining such issues is not an exact science, but they want as clear a picture as possible of what you can provide. I think that partners sometimes become nervous about promising more than they might be able to deliver, and that is understandable. But, remember, your business plan is not engraved in stone. You are simply conveying the best information you can provide. You need to be honest and forthright, but no one expects you to gaze into your crystal ball and foresee the future.
Law firms also want to know where you are headed. Not where you are headed for the weekend, naturally, but why moving to their firm makes sense for your business and theirs. Why would this move be a good arrangement for everyone? For example,
are you looking at joining a larger law firm
? If so, why? Does a move to a larger platform make sense for your client? Can you provide it better resources? Can you offer the client more extensive services? Does moving to a larger firm offer you more cross-selling opportunities?
You cannot expect a law firm that is inundated daily with resumes and business plans to read in-between the lines for you. Not only do they not understand your client and its needs, but they are not going to take the time to figure it out if you fail to provide the information to them. Again, you do not need a crystal ball, but it is essential that you try to show what you and the firm stand to gain.
Another thing that I firmly believe a business plan needs to provide is a picture of who you are. I constantly hear from recruiting coordinators and
hiring partners
that the partners they hire must fit the firm's culture. I think that the best way to indicate how you are a good fit is just to tell the firm a little about yourself. Personal stuff. Do you have kids? How long have you been living in the city where you currently reside? What do you like to do with your (albeit small amount) of free time? It goes without saying that the firm will not be publishing your personal memoir, so you don't have to go into enormous detail. In fact, please don't. No one wants to hear how your parents misunderstood you when you were thirteen. You just need to give them a sense of who you are.
You are probably beginning to get a sense of why I cannot write the business plan for you. The main reason, I think, is that the business plan needs to be in your voice. It is incredibly apparent when you have given your own attention to the matter at hand. What does increased attention mean for you? Well, an interview for starters, or at least movement to the top of the pile of resumes/business plans. I have seen partner candidates with less to offer monetarily receive much greater attention than partners with heftier books because they took the business plan seriously. Everyone wants to feel that they are the center of attention. The best way for you to be the center of attention is to show firms that they are the center of your attention. Take the time at the outset to draft a business plan that matters. It will pay for itself.