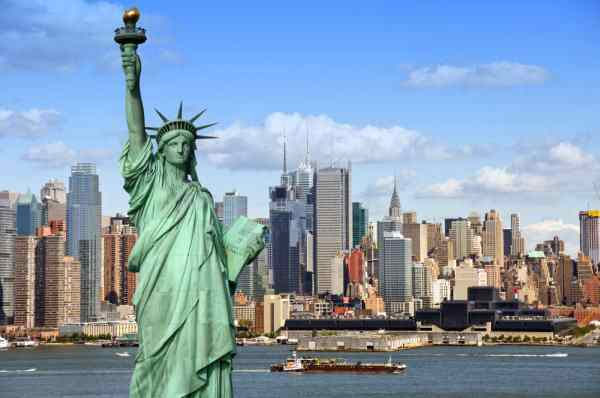 Answer
Unless you graduate from one of the top 25 law schools (sometimes top 15), a law degree is generally most marketable in the state in which you graduated. The reasoning behind this thinking (followed by most law firms) is that unless a candidate has exceptional qualifications, there is no incentive to pay additional fees to search for an out-of-state attorney, especially if there are several local attorneys looking for
jobs
. The exceptions to this rule are lawyers with highly specialized skills that are in high demand or work experience in a top law firm.
High demand jobs will always be easy to fill and therefore, the transition from state to state would not be a problem. However, chances are that if you are asking this question, you may not have the higher level science or accounting experience some firms look for when trying to fill the in demand positions. Almost everywhere in the county, firms and corporations would be willing to overlook a mediocre law school in exchange for technical expertise.
Prior experience in a top law firm can also vastly improve an attorney's chances of relocating successfully with a less well-known law school degree. Of course, if you are already working in a top law firm in a major metropolitan area, you most likely succeeded at a top law school, probably making law review or placing in top 10% of your class. If this is not the case, however, and you were able to find a job at a top firm despite that, the prestige of your job will provide you with the credibility that perhaps your law school couldn't provide on a national level.
At a certain point in the
career of an attorney
, the work experience overshadows the degree in hiring decisions. Unfortunately, when that happens for each firm can be different, so it is impossible to tell when the right time to move is. If your career is still in its early stages, though, you might consider sticking in your home market where your law school will provide you with the kind of connections that you need to get placed at the top firms, if that is your aspiration. If you start out at the local office of a national law firm, that firm may even allow you to transfer to another office without having to look for a new position altogether.
One last thing to note is that good grades can help your cause immensely. While the name of your law school might not carry the same cachet as some others, an incredible performance at a Tier 2 law school (top 5%, top 10%, Managing Editor of Law Review, solid summer associate work) can make you look like a good candidate, no matter what school you graduated from.
[Answered by Joann Chang]