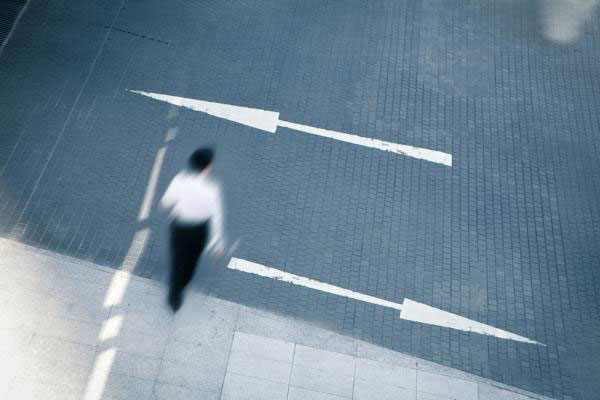 Answer
The path from public service to private practice actually occurs quite frequently. In fact, many senior partners at law firms have had some experience as a government attorney. Some of the issues that private firms will consider are the transferability of your skills and the current public position that you hold. Many times the skills that a government attorney has acquired from experience on important cases will be the determining factor for firms to consider him or her. For example, an experienced federal prosecutor will have an easier time finding a job in a large law firm than a first-year public defender. That is not to say that only those attorneys in the loftiest government positions can transfer to the private sector, but they will certainly have an advantage in getting into the prestigious private firms.
You must consider the transferability of the skills of your current position and determine if they can be reasonably applied to a private sector job. If your current position is as a district attorney or a federal prosecutor, then the switch to a civil litigation attorney would be a sensible one. The more applicable your current job skills are to your position of consideration, obviously the more favorable your chances are of making a switch. A move such as a trial attorney in the Department of Justice, environment and natural resources division to a position in the environmental defense practice of a firm would be more likely to occur than a move from public defender in the juvenile services program to corporate law.
Aside from your legal skills, job availability in different areas of private sector law should be considered. In the last few years, positions in litigation have risen, while corporate law jobs have diminished.
Litigation positions
in large firms also often depend on factors such as a top-notch law school, law review involvement, and the prestige of your current job. Additionally, job availability varies based on different locations in the country. Large cities on the coasts will have more jobs available than smaller cities and may be a safer bet if you are looking to make a switch. Thus, both the area of private practice law as well as the location of your potential move should be taken into account.
Finally, before making the decision to jump, general differences between public and private sectors should be regarded. In general, a private law firm will expect more hours out of their lawyers and require more intense job evaluations. Private sector positions also do not carry the almost guaranteed job security of government jobs.
Government jobs
also provide many lawyers with the additional emotional satisfaction of working on important and exciting cases. Your position as a government attorney also places you with a higher chance of moving up to a higher government post, such as a judicial position or a position in a federal or state cabinet. Of course what large private firms do offer in exchange for all these benefits is a higher salary and a chance to finally own that German roadster you've been eyeing.
If you are ready to make your move, a recruiting firm will most likely be unable to help you since law firms generally require law firm experience in dealing with candidates from recruiters. However, there are many options available to you, including job boards and targeted mailing services, that could help you find your next position.
[Answered by Joann Chang]