A candidate called me this week, and in the course of exchanging information I realized that she was probably the most highly-credentialed junior associate candidate that had crossed my path in recent years. She held JD, PhD, and Master's degrees from the most prestigious schools in the nation. She graduated near the top of her class in each instance and she had been editor-in-chief of her law review. Still, she was somewhat apologetic for not having earned straight A's. I understand where she is coming from; when you are spending most of your time in competitive environments surrounded by other brilliant people, you can lose perspective. This phenomenon is not uncommon in young attorneys just entering the profession, as grades and degrees are the primary sources of feedback before getting out into the work place. But it can be tragic when experienced attorneys lose sight of their strong capabilities and fine credentials just because their firms does not see them as superstars, or because they are isolated from the reality of what the average attorney working in their practice area does by comparison. In these cases, fine careers can be lost to insecurity or ignorance of opportunities that might provide fertile ground for professional satisfaction and pride.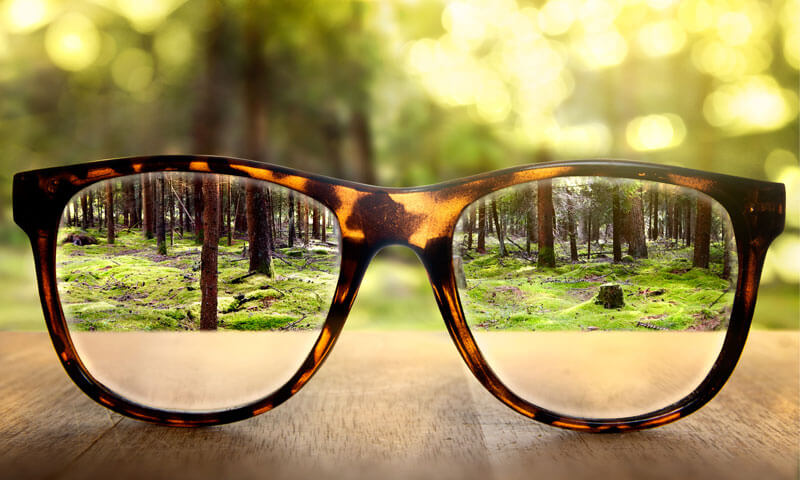 Your experience in law school can set you up for this loss of perspective. Some schools define success as a federal clerkship, followed by the
big firm job
. A continued successful trajectory is further described as receiving mentoring from a firm superstar, achieving independence at certain tasks, gaining direct contact with clients, joining the attorneys in giving "beauty shows" to clients, leading the pack in billable hours, and receiving the largest bonuses. Finally, achieving partnership is the unambiguous acknowledgement of excellence and achievement-to some.
I feel fortunate indeed in having attended a law school where public interest pursuits in the law were equally if not more embraced than big firm financial success. Many of us heading to the big firms felt a bit sheepish about "going after the money" while a number of our classmates bit the bullet and went out to "right the wrongs" on a path that required personal sacrifice. Of course, these decisions were never that simplistic. Yet I believe that having close classmates in a small student body with very divergent views of "success" provided passive immunization against succumbing to a very narrow definition of personal achievement by
big firm
standards.
But even with this background, if you spend many hours per day for many years with a very select group of highly accomplished people who subscribe to the same standards of evaluation
, and who are compared against each other repeatedly, then you can
lose all sight of your value in the broader context of your profession.
I have watched
attorneys sink into depression
and become apologetic when their only misdeed was to bill less than 2,000 hours, or to have the wrong political alliances within their firm. Many of these individuals had earned multiple impressive degrees, achieved strong grades, and come from
successful non-legal careers
. Many of them do great work and have strong client relationships. Yet, short-sightedness, or "myopia," in terms of seeing the bigger picture had led them to consider abandoning their legal careers when, in truth, they would have realized that they were near the top of their profession if they could have stepped back and seen the broader context.
How does one keep a good sense of professional identity? First, it is vitally important to maintain a network of attorney colleagues outside your firm.
These individuals can give you reality checks in terms of how other attorneys with backgrounds similar to yours are perceived by other firms and by clients. Being involved in professional groups, industry groups, and long-term client relationships can sustain you when your firm may be sending you the message that you are less than perfect. In addition, a trusting relationship with a recruiter can be a source of frank and impartial feedback in terms of how your background is viewed in the legal market. If your current firm makes you feel inadequate or apologetic, it behooves you to get a second opinion. Don't give one entity the power to define your professional worth, but at the same time be open to revisiting problematic professional issues that you may need to address. Many times, a change of scenery and a different mix of colleagues can make all the difference in how you see yourself as an attorney.
We are all vulnerable to doubt and wondering if we are good enough. Yet I would bet that the majority of people reading this article are among the most educated and skilled individuals of their generation. Don't lose sight of who you are, and find the right place to flourish.