December 3, 2012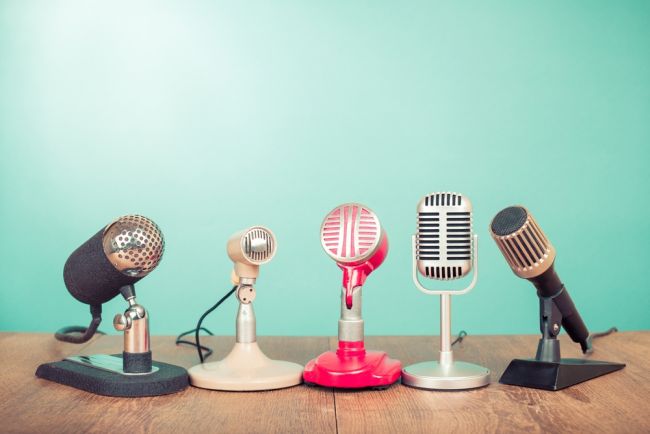 December 03, 2012 - Pasadena, California - The dean of Case Western Reserve University's law school has said that the anti-law school hysteria created by bloggers and news sites is unwarranted.
Dean Lawrence E. Mitchell, in an op-ed in the New York Times on November 28, said that the "hysteria has masked some important realities" and the atmosphere being created in the last two years by "the popular press, bloggers and a few sensationalist law professors have turned American law schools into the new investment banks."
Even reports from the recruiters of legal recruitment firm BCG Attorney Search show that there are still a number of openings across the country, including for entry-level lawyers. The firm is working towards filling up 600 positions for entry-level lawyers for its clients, including 74 in foreign markets such as Canada, Europe, Singapore, Japan and China.
One of Dean Mitchell's main points in support of going to law school is that the focus on getting the first job is misplaced. The hard time that awaits several new J.Ds is often the target of "law school exposes" that several bloggers have taken too. But as Mitchell points out, a law degree should be taken as a long term investment that will pay itself off over the next 40 to 50 years. He also mentions that law graduates can and do go on to find fulfilling careers in other professions.
BCG Attorney Search's recruiters are also seeing an increasing number of job openings among their clients. They are currently working towards filling up 3,000 attorney job openings nationwide and in a few select foreign markets.

CONTACT:
Paul Suchecki
BCG Attorney Search
213-895-7300
paul@er.org
https://www.bcgsearch.com

About BCG Attorney Search:

BCG Attorney Search is a premiere recruiting firm for experienced attorneys in the United States. Since the year 2000, BCG Attorney Search has placed thousands of attorneys with employers who were the best fit for individual candidates, and helped law firms and companies with their recruitment efforts.