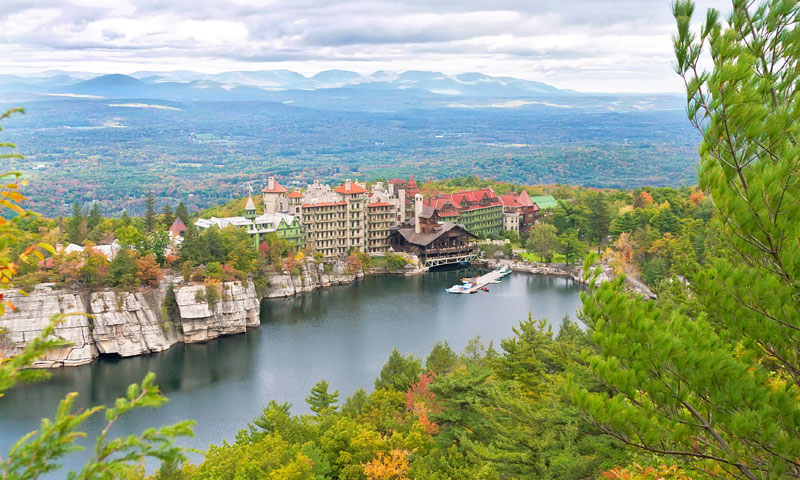 Home to hundreds of small law firms, Upstate New York boasts the Cooperstown Baseball Hall of Fame, the majestic Adirondacks, and Niagara Falls. Though the legal market here is comprised chiefly of networks of smaller firms, there are a few well-known and respected mid-sized to large law firms, such as Hodgson Russ; Harris Beach; Phillips, Lytle, Hitchcock, Blaine & Huber; and Bond, Schoeneck & King. Most of these are regional firms. In addition, several larger law firms based in Manhattan and other large cities are setting up shop in upstate New York, including Akin Gump; LeBeouf, Lamb, Greene & MacRae; and Nixon Peabody.
Naturally, the
legal market
is most concentrated in the most populated areas, namely Albany, Buffalo, and Syracuse.
Albany's political environment constitutes a big percentage of the law firms' clientele, including municipal organizations and contractors. The expansion of Albany's high-tech industries has resulted in greater demand for
legal services
, as well. Accordingly, municipal, government contracts, high-tech, general litigation, tax, and real estate practices are hot practice areas in Albany.
Law firms in Buffalo and Syracuse provide legal support mostly to small to mid-sized companies, financial institutions, commercial developers, professionals, and individuals throughout the region.
As with other modest legal markets, expect compensation to be 25 to 50% below that of major metropolitan markets. Still, firms upstate compensate for this with lower billable hour requirements and a lower cost of living.