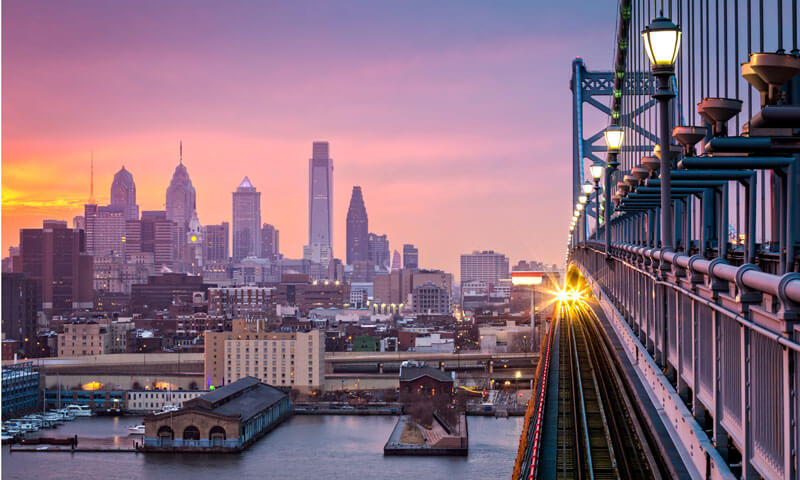 As the nation's second-smallest state, Delaware does not always get the respect and appreciation that it warrants. The Brandywine Valley, lying just north of Wilmington, with its rustic farmhouses, tranquil creeks, and blooming gardens, is one of the most gorgeous areas of the Mid-Atlantic region. Beyond its arresting charm, the Brandywine Valley can transport you back to a more genteel era, with its numerous du Pont mansions like Winterthur, Nemours, and Kennett Square, home of the magnificent Longwood Gardens. Certainly a must-see for antiquarians, the area is unsurpassed in decorative arts and landscape and garden design. Another point of considerable interest is the Hagley Museum and Library, one of the few museums dedicated to the preservation and interpretation of the evolving history of American industry and enterprise. Among the more intriguing exhibits is a fascinating tour of the original early-19th-century du Pont gunpowder works. The lavish Fourth of July fireworks spectacular show at the Longwood Gardens has been an astonishing local tradition for two hundred years.
Delaware boasts many elegant beach communities such as Dewey, Bethany, and Rehoboth. In recent years, Rehoboth Beach has undergone the transformation from a sleepy beach hamlet to a refined, cosmopolitan town. It has a number of new fine-dining establishments and a blues and jazz club, attracting top artists.
Delaware's capital, Wilmington, is an attractive city located at the base of the Brandywine Valley. Both the
legal community
and the financial services industry are prevalent in Delaware. Because of its favorable body of corporate law, Wilmington has become the credit card capital of the world. Most of the world's major issuers of credit cards call Wilmington their home. International firm Skadden, Arps, Slate, Meagher & Flom, LLP, has a 70-attorney office in Wilmington. The majority of the large Philadelphia firms also have sizable satellite offices here. There are interesting and sophisticated practices in Wilmington for corporate, securities, and bankruptcy attorneys, as well as litigators.
For better or worse, Wilmington was the first American city to have its entire downtown under constant electronic surveillance with hundreds of strategically located cameras. Every street corner and the front of every building is monitored 24 hours a day, which, predictably, has sent the crime rate plummeting. Like many parts of the nation, Wilmington has seen housing prices skyrocket in the past three years. Compared to DC, home prices are marginal, but they are expected to increase sharply in coming years. Buying a home now could very well be a wise investment for the future.