Keeping Score Money, Clients, and Culture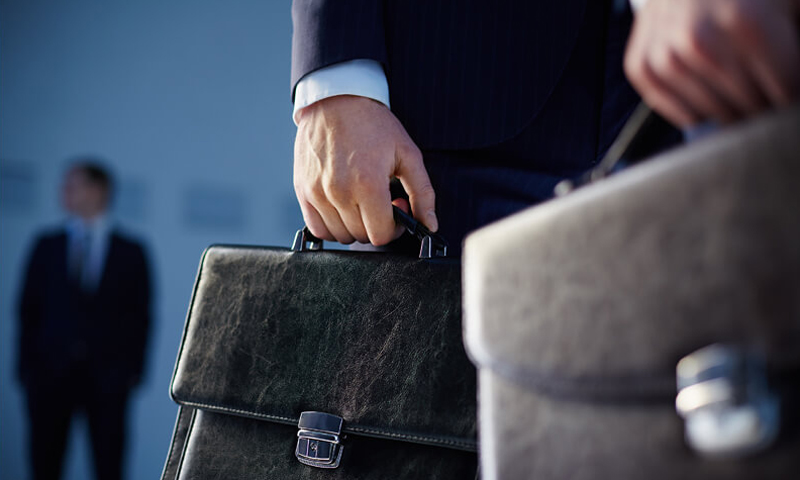 We're sorry to see them go, says Steve Baskin, who took over as managing partner of Kilpatrick's D.C. office. He added that the firm retains a strong IP group and plans on making some new hires in the coming months.
King & Spalding also scored seven members of Kilpatrick's government relations practice, who made the jump to King & Spalding's government advocacy and public policy group. Partner Christopher Ott, who led Kilpatrick's government relations group, brought with him associate William Clarkson, government relations adviser Tara Chapman, and senior government relations advisers John Howell, Michael Rishling, Arch Galloway, and Dan Hickey.
Dan Binstock, director of recruiting firm BCG Attorney Search, says, Patent prosecution is a common starting point for firms that have the goal of eventually establishing a patent litigation practice, which is extremely profitable.
The pilfering comes six months after three partners in King & Spalding's corporate transaction group bolted for Hogan & Hartson. King & Spalding D.C. office managing partner
J. Sedwick Sollers
III says he's building up the IP practice is part of a "strategic direction, both from a firm standpoint and from the standpoint of diversifying this office.